Update!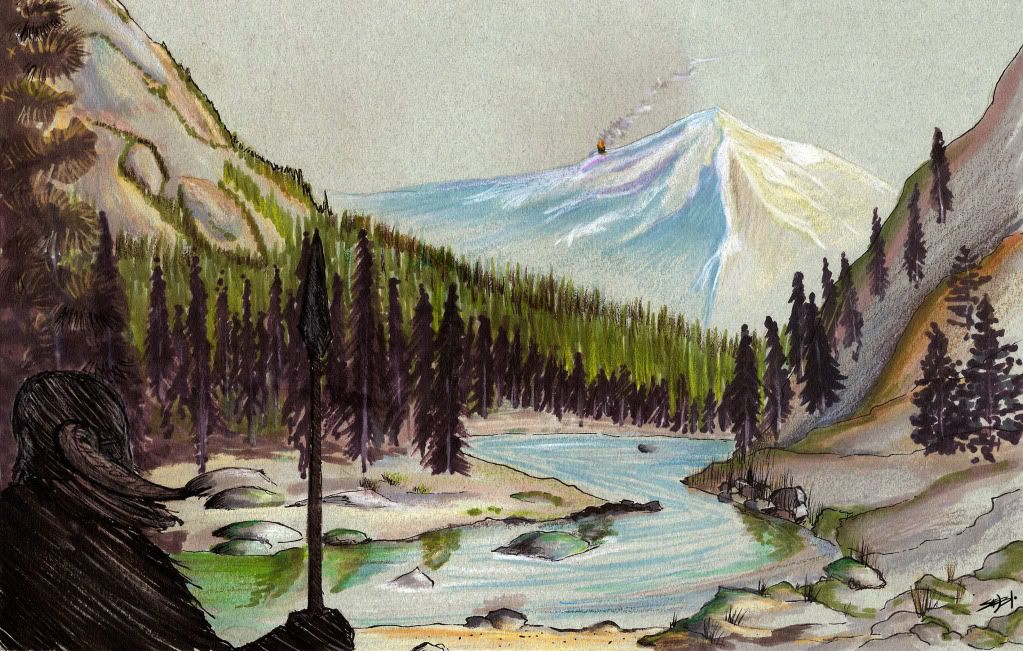 Experiment with some different distances and techniques.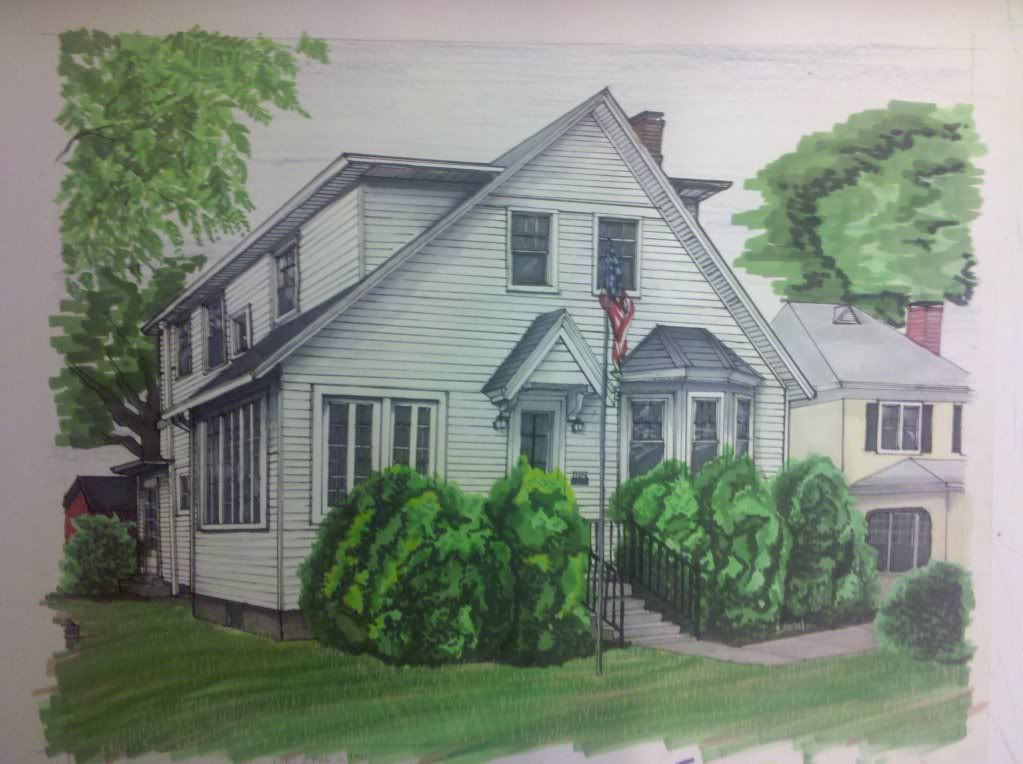 House for my sisterís wedding present to her friends. Please excuse the sh*tty picture quality.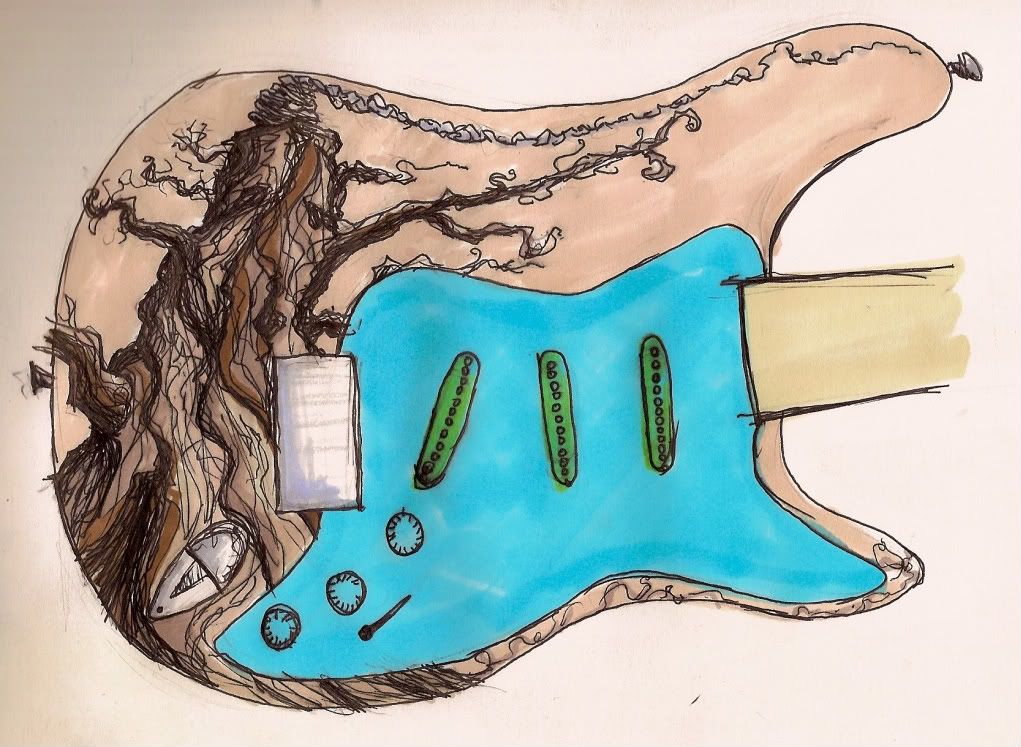 Quick sketch of what Iím going to do to refinish my old strat. Iíve stripped the paint from the body, and will probably keep the natural finish, and then rout out the design with my routing tool, and stain the grooves. Unsure about the pickguard color right now. The one right now is white, but I was thinking maybe a light blue or green, or a cream, tan, or brown. Maybe turtleshell brown?
edit: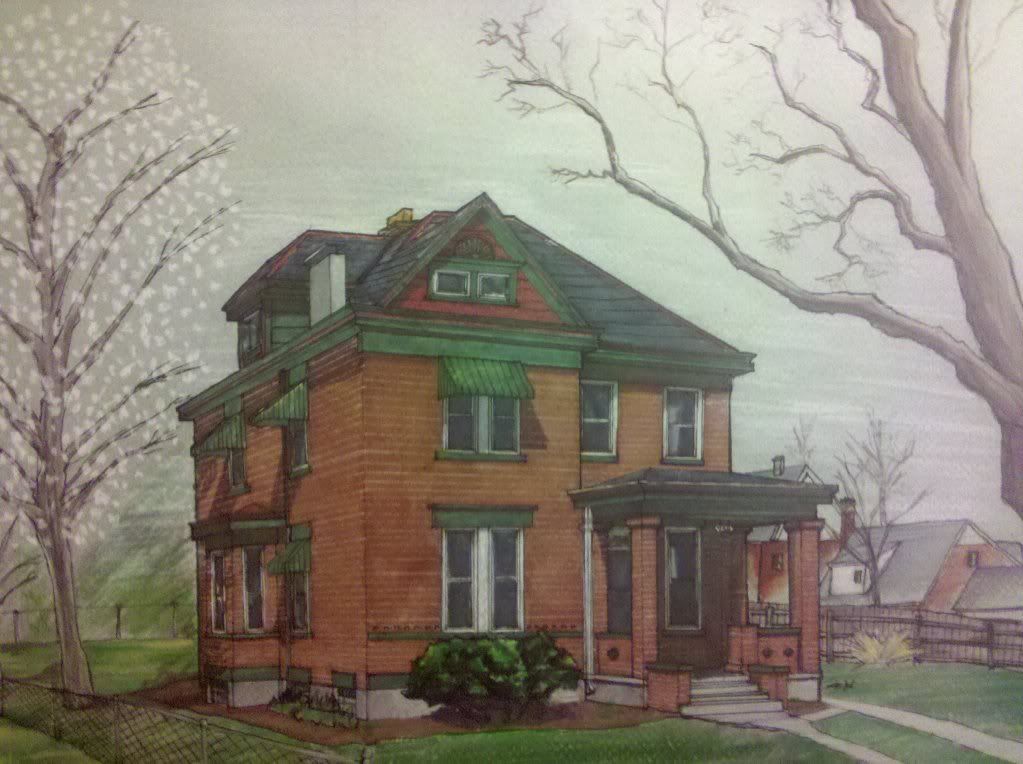 Forgot this one.