Hello, i think ive encountered a glitch that doesn't allow you to progress through the story missions. Ive gotten as far as to beat Love Fist and have done one or two missions for Lance after gaining the Diaz mansion. There are no more missions to go to other than the Vercetti Estate and a few side missions including the film studio and the payphone missions.
Ive searched all around the mansion for a mission to do, but i haven't found any.

I have one mod, which is the FPS mod, which i dont think is the problem. Do I have to complete all the side missions, or do i just have to start the game over.
Btw, im playing on the computer version on Windows XP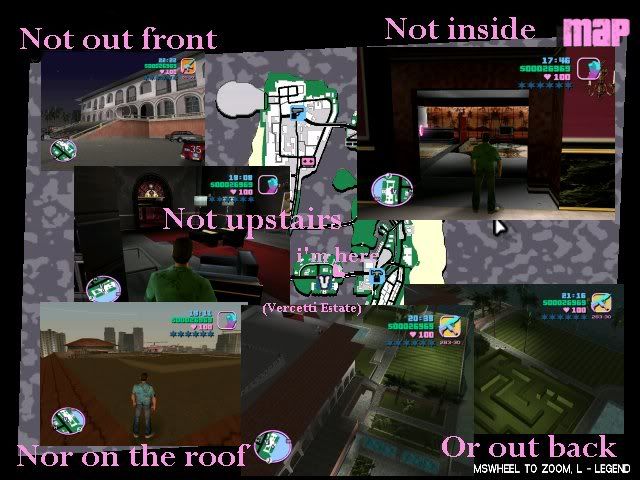 Thanks for reading