GMC RTS 1988

Original model (from GTA: San Andreas) by Schaefft
Converted and edited for GTA IV by Chasez
Textures from Bornelogic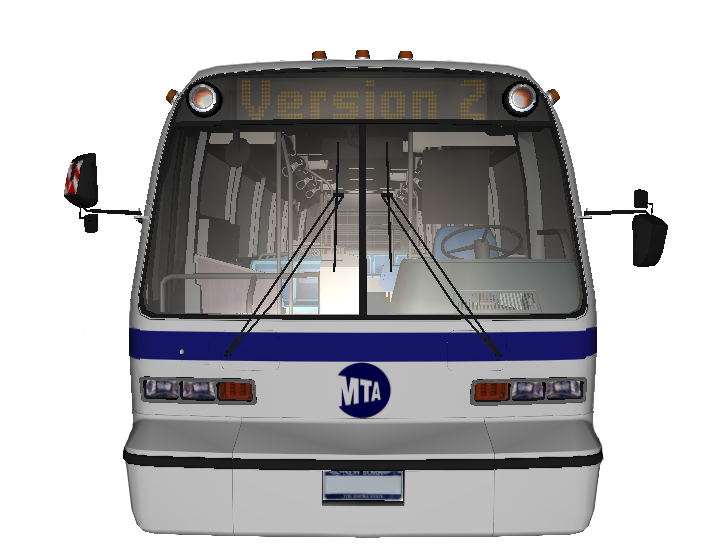 The second version of my first mod that I converted for GTA IV (on hold). Comparing with the new version there are changed alot of stuff, you'll see that almost everything is new. This is the first mod in which I have taken my ability to model to the next level. Everything new that you will see added to the model is created by me and I hope you'll like it.
Version 1

This Bus has a different extras so that the bus won't look the same all the time. This is just the first version and doesn't quite look as the original New York City bus but there WILL be version 2.

Release pictures:




Download Version 1

To place this mod on your site you have to ask for permission from me or Schaefft.