hi all,
any one know my first model of boeing747 afo.
here the screen !
and i post now for some reason, because somebody stole or steal my work and send at many website ! and this people say they are the creators.
so i work again on my model for stop that ! but also for a better realism.
now my model as a real 3d cockpit full playable.
i work one month for make this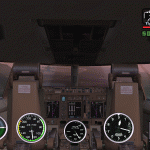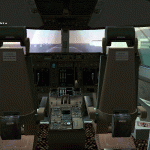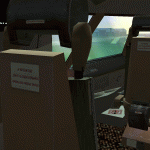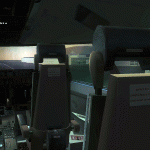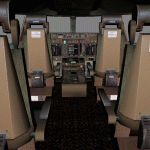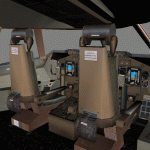 i have re textured my model for use multiple TXD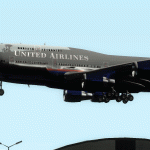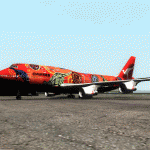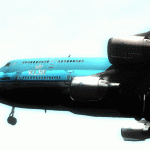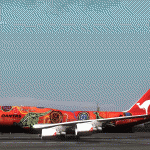 custom vlo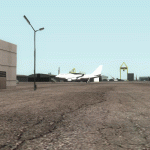 custom shadows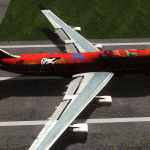 and u can see the aileron as changed
more detail of engines 3d and work.
and more
for explain the textures sizes is 2048x2048 for extreme detail !
i make, Air France, KLM, United Airlines, wunulala dreaming, and Air force one but afo not on txd just a bipmap.
you can create your own textures and the broadcasting on the net but for it, I ask you that the txd is transmitted without DFF!!!!
the model is my ownership and is not a conversion for gta4, flysim, or free 3d model i made each polygon with Zmodeler
7 months for realise
Respect my work please
again one things
i surch anyone who can make somethings for the lights like Omni lights and maybe a mod with cleo ! for explain the windows of my plain use the SA lights style but not work on the plane if someone can make this you can see all lights of plane up

that all and sorry for my english !
here the link of download
http://www.2shared.c...BOEING-747.html
and enjoy

good fly
after
i recomended use ( Air Traffic mod 2.0 ) by FCR & DimazzzZ 2007 ©
Replace "at400" name to "boeing" in carcols.dat.
Delete at400.dff and at400.txd from gta3.img archive.
Add boeing.dff and boeing.txd to gta3.img
To replace string with ID 577 in vehicles.ide to:
vehicle.ide
577, boeing, boeing, plane, AT400, AT400, coach, ignore, 10, 0, 0, -1, 0.7, 0.7, -1
CPTCHRIS
[email protected]