Version 4 Released
Hi,
I'm proud to present my first mod called realistic time cycle. My main goal is to create realistic enviroment.
New features:
- better reflections
- increased draw distance (far clip)
- removed distant fog
- new water
- tweaked weather
- much more darker nights
- increased desaturation level
- realistic car lights
- working nightvision
Pictures of Version 4: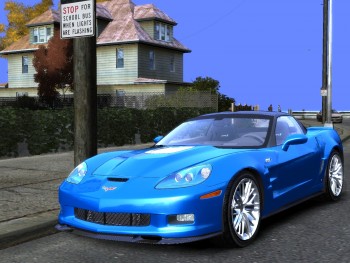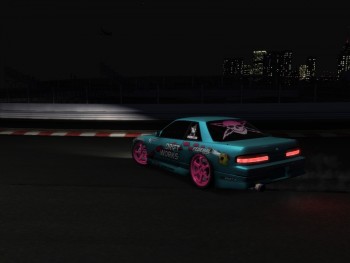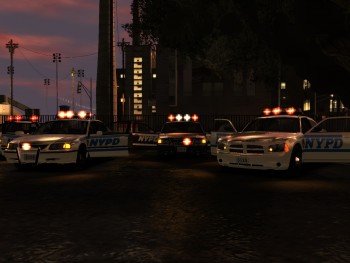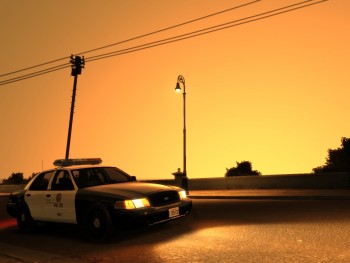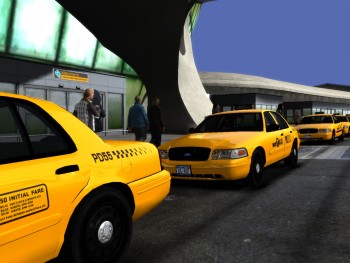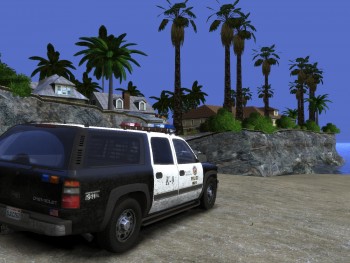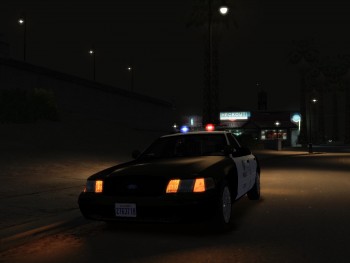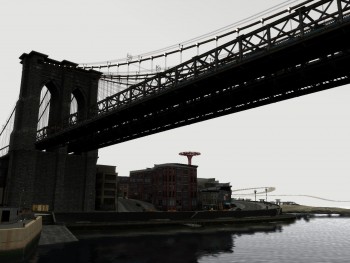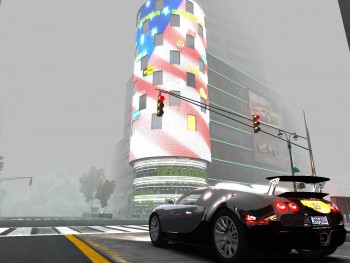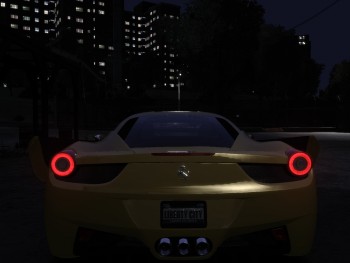 Nightvision:
http://img84.imagesh...nightvision.png
DOWNLOAD LINKS:
http://speedy.sh/gNWVM/RTC-v4.rar
http://www.gtapolice...tic-time-cycle/
Note: Nightvision works at daytime as well, but it'll be very bright, so it's unuseable (like the real nightvision)
Edited by Rob.Zombie, 26 November 2011 - 10:34 AM.