My first ever mod made using Photoshop CS3 and OpenIV (cudos to those who made those programs).
It's currently in beta stage. I'll move the hud so it isn't so far to the left later.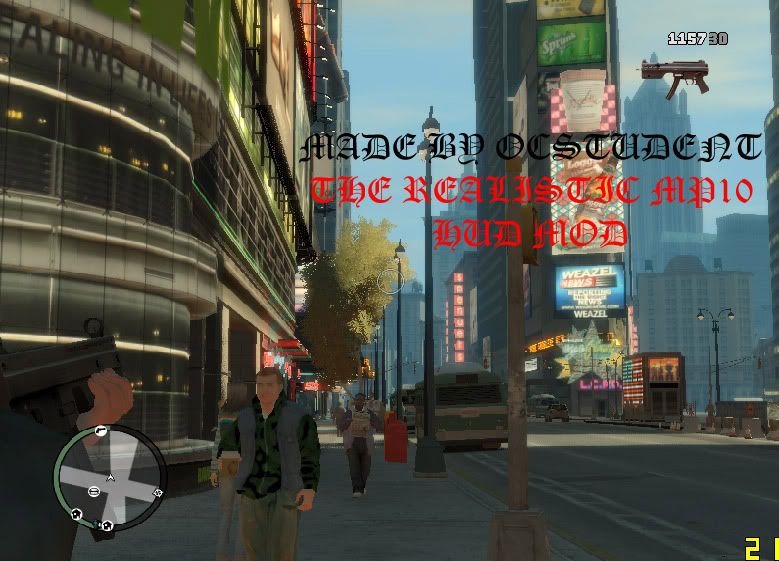 More weapons to come so keep your eyes peeled.
Just copy the weapons.img to yourgta4folder/pc/models/cdimages.
Download