Some of you might know the original Doherty Plaza, since I released the original version nearly 2 years ago. For some time now, I'm using an upgrated version of this mod and want to release it soon.
I made some minor changes, added some stuff, made it compatible to the real palms mod and project oblivion (a version for people without this two mods is included). Further I added some platforms on the top of one of those buildings (kind of a grand canyon skywalk with a nice view), a cleo-script that teleports you to that platform.
Finally I made the Plaza compatible to Fubars Dream Car Garage and the realists' Enterable Buildings final mods (you have to download those mods) and added some cars.
this is the way it looks like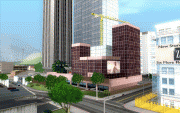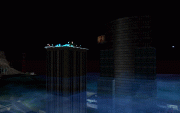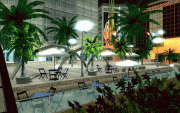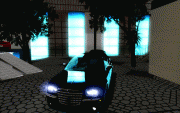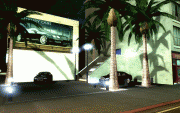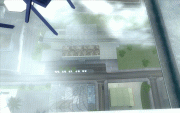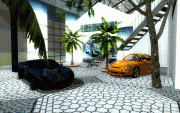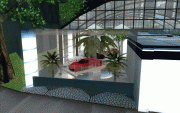 The mod is ready and I will upload it soon on gtagarage. But first some feedback would be nice if the english readme is understandable (because I offer 3 ways to install this mod since some people had problems with the original Plaza)
http://www.filebeam....erty_update.rar