Krazymod made a dashcam mod for GTA IV a long time ago, i just seen it on my harddrive and tested it on 1.04 and wow it works well.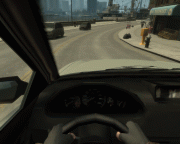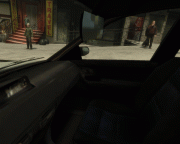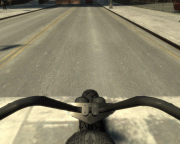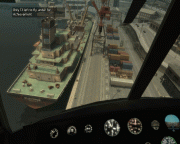 On his youtube channel, the links are dead. I'm not sure if i can upload it for him...
BTW i don't wanted to highjack the topic.