Here I am with another pack!


This time I replaced the Loco Lo wheels with some I liked myself.. Dont worry I've kept the dayton style rims in it as well

Moondisc wheel
100 Spoke custom rim (bodycolor matching backset of spokes)
Daytons (chrome)
Daytons (bodyolor matching spokes)
Supreme's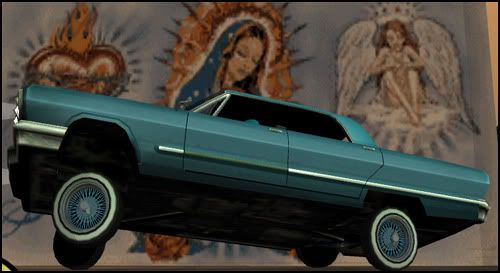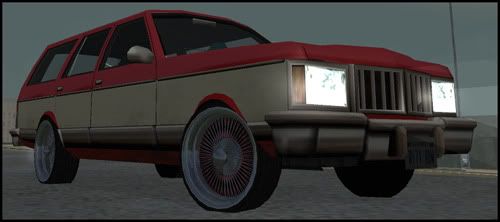 Well , enjoy as soon as its aproved!
Edited by Chris_lolwut, 10 May 2009 - 04:47 PM.