This is my first RimPack I've made for GTA SA , in the end I shall replace all the wheels you can buy at the tuning shops in sa.
The rims in this pack are;
Enkei RPF1 Type RC
Enkei RPF1
Einkei GTC 1
Volk Racing TE37
83's/Elbows/Swangas whatever you wanna call them lulz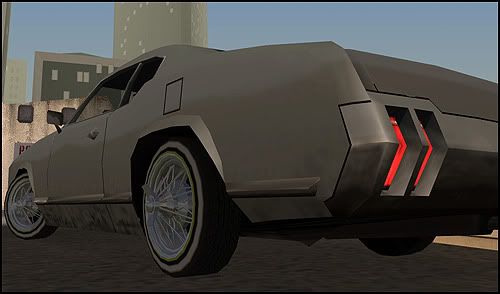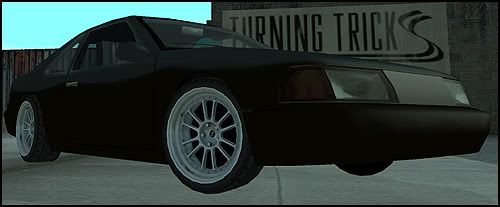 Enjoy the rims , and if you got anything that you think could use extra work or attention? just tell me!


And you dont know how to get it ingame , there should be tutorials around