hi,
this will be a new (again) Safehouse from me - or kind of a beach-club. The mod has been finished and will be released soon (just have to test it with a new installation and write the readme).
There will be cleo-scripts (4 boats, 2 cars and a safepoint)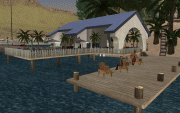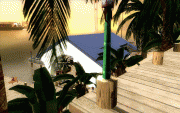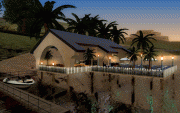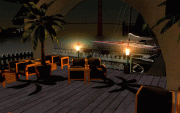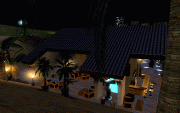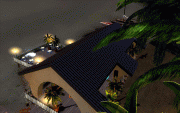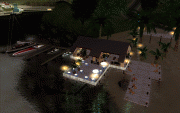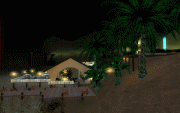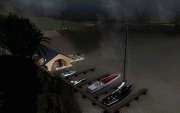 Edited by ohnoo, 01 May 2009 - 05:57 PM.