Here is my under-car neon mod, now with support to enter any custom colour you like!
Under Car Neons!
This is my modified under-car neons script, which has several harcoded colours as well as the option to enter
any
colour of your choice!
Hard-coded colours include:
White

Blue

Red

Green

Yellow

Turquoise

Pink

Purple

Orange
You can also enter any hex value to get any colour of your choice!
How to use:
Bring up the console in game, the key to this varies on your game/region. My game is the "@'" Key.
Type "neon green' for green neons, 'neon blue' for blue, or 'neon FF00FF' for a custom colour. Do not enter the apostrophes.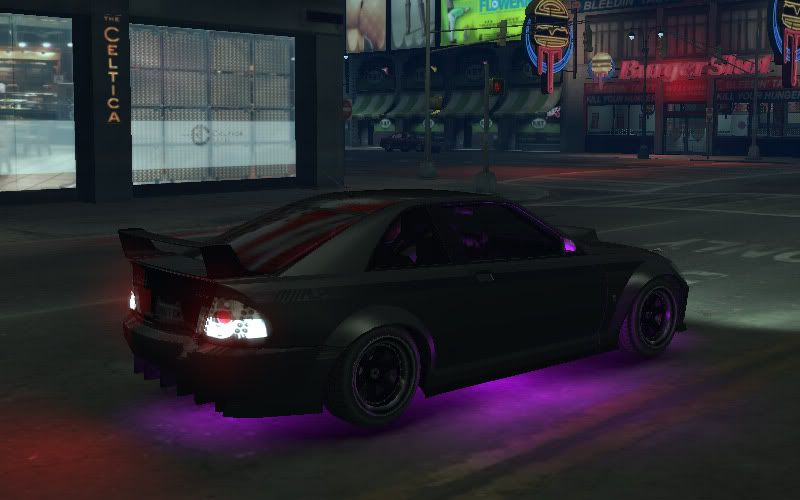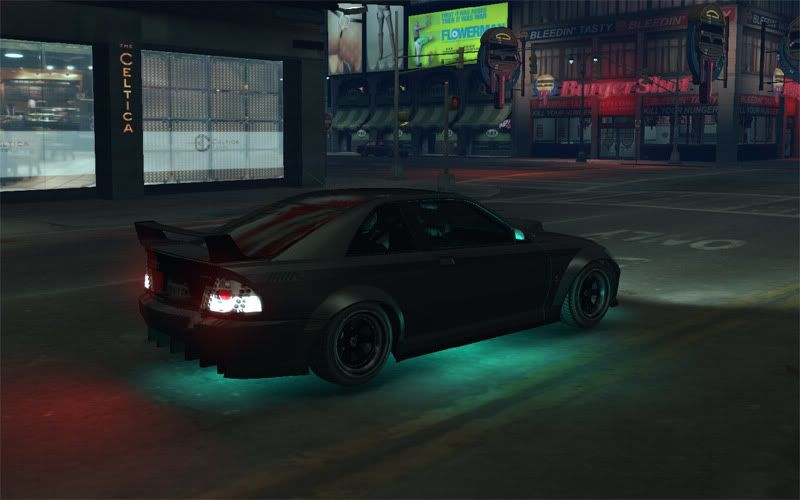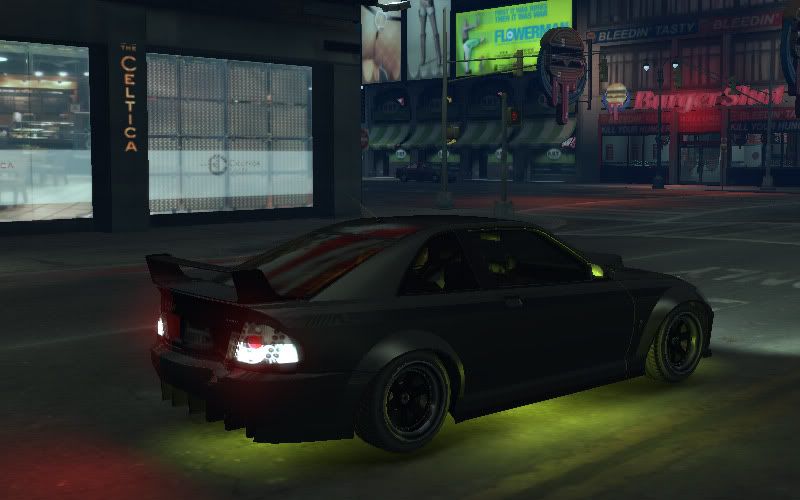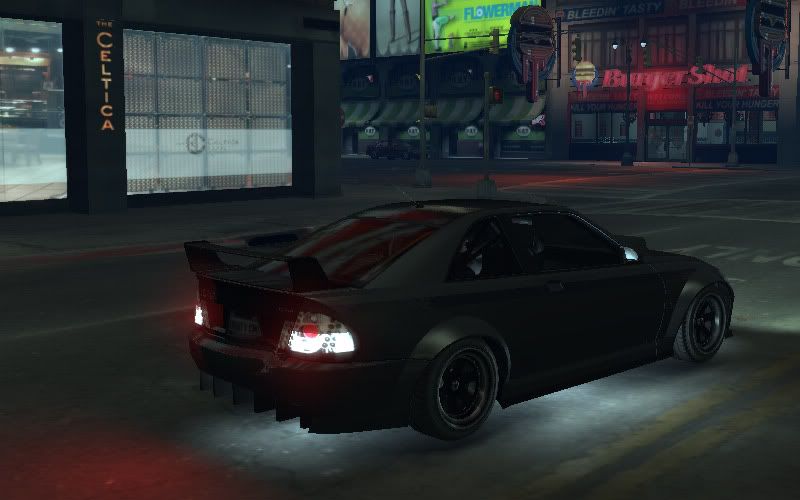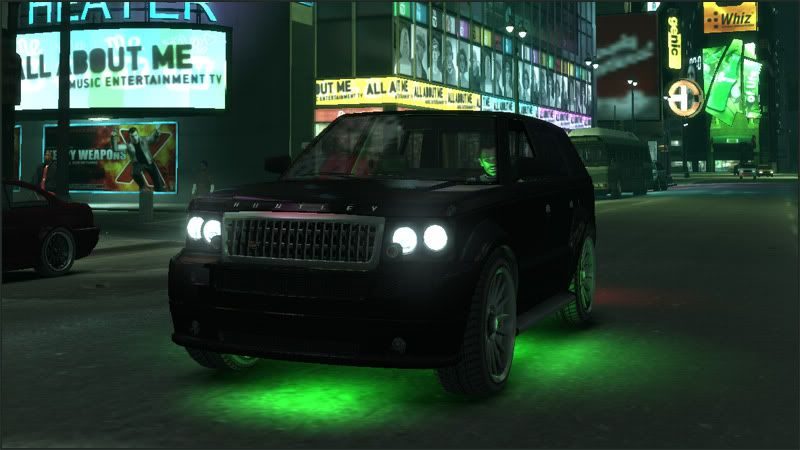 Requires .Net script hook. Thanks to HazardX for initial script.