Thinking of doing other football teams =) Any suggestions?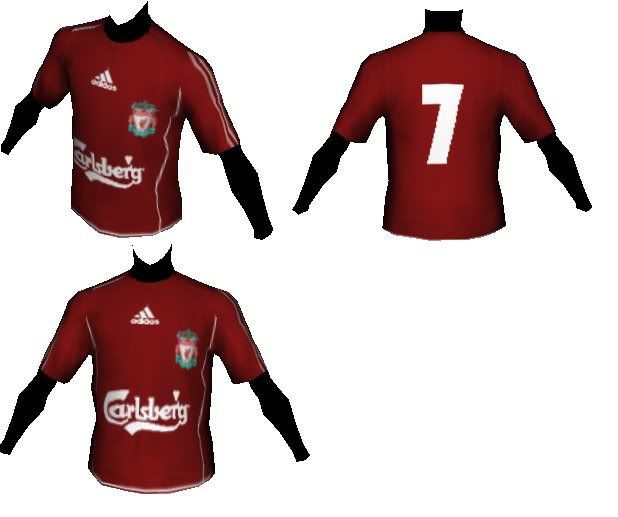 This topic is not for football talk. I can easily see someone coming in here saying 'OMFG MANN UU 4 LIKK EVAAAAA. LIVERPOOL SHIIITT' Well don't.
I didn't make this mod to hear you moan about which team you prefer. Infact I don't watch football and I picked Liverpool at random. So move your football chat to the sport section.
Anyway. What do you think?