I am really getting into this modding business.
Today I took one of the Grove members (Vest one) and completely replaced his body using CJ's body parts.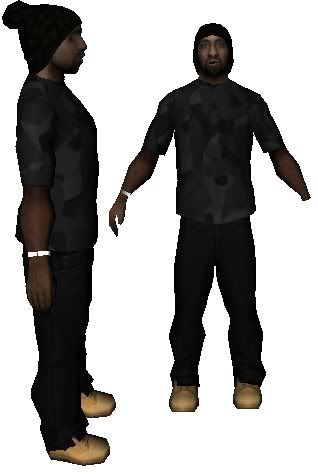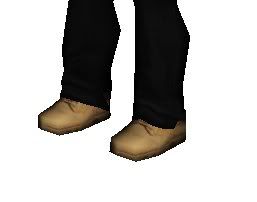 I would love if someone was able to rig it.
I still have bits to do. I'e his hands need finishing and he is looking very stumpy at the moment. But I still like to share this with you.
If anyone has any ideas on how to improve this please tell me.
Just showing you where I am at with the other members -
I gave him Camo top. But you cannot see it very well.
-Mrdeanop2