QUOTE (GTA564 @ Saturday, May 25 2013, 21:57)
QUOTE (Gregers08 @ Saturday, May 25 2013, 17:05)
Back with some new fanart, call this one Cruising.
Cruising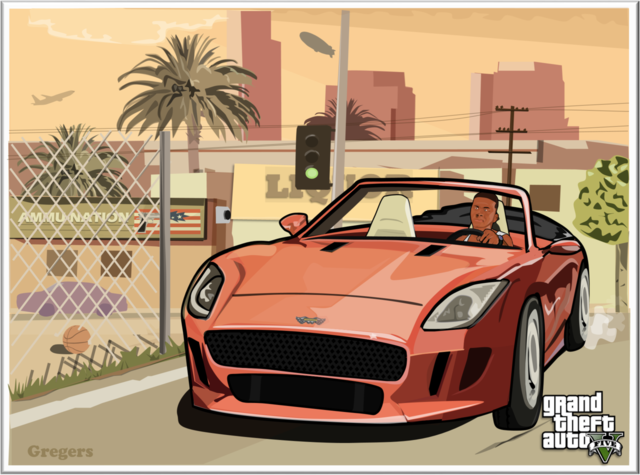 Wow amazing work
- The model of the car is very well
(Especially the reflections of the car)
- Trees in the back look good
- The most distant buildings painted in a way that Gives a sense of space
You've improved since the previous image
It is really hard to make images from scratch, good job!
Thanks man, glad you think I'm improving thats always been my main goal making these to just get better.