QUOTE (Garfield 2 @ Sunday, Apr 8 2012, 04:00)
I didn't include the M535i since it's the M5 history

Understandable if you're wanting bling "S"-designated special M-engined machines, but the E12 M535i definitely deserves OG status. The E28 M535i is more or less just your version of our 535is, except that you all could get the dogleg CR262 close ratio 5 speed in it.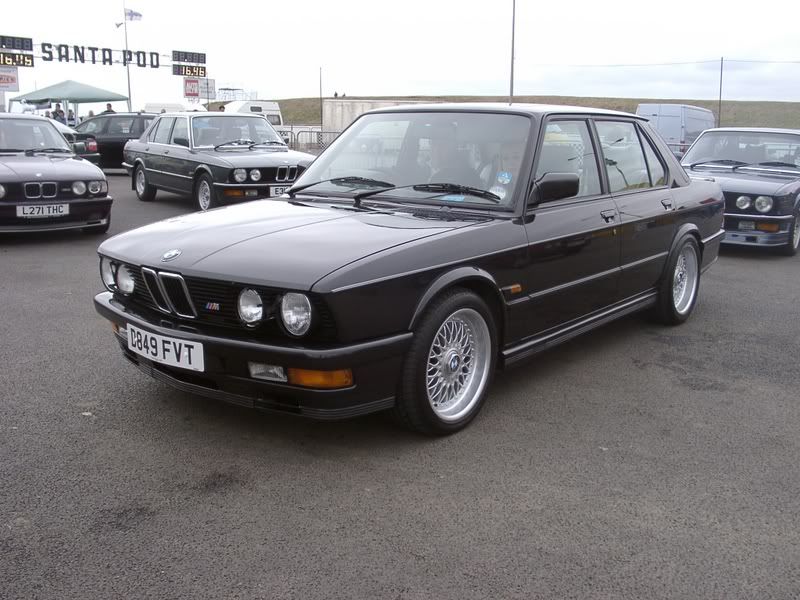 Also, E30 M3's with M5 Turbines are the shiz.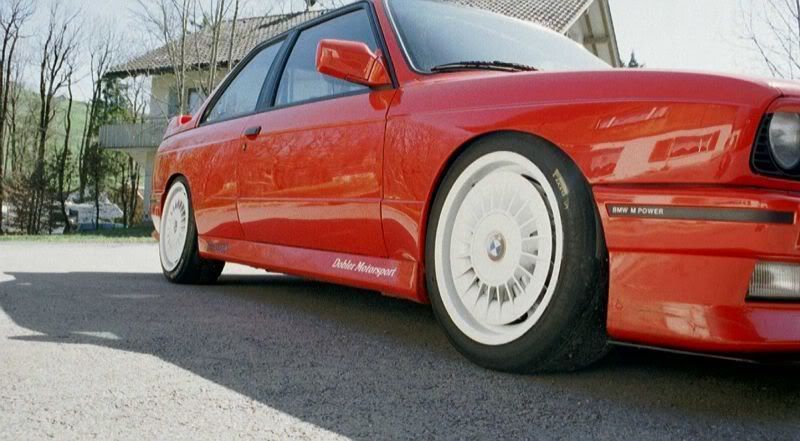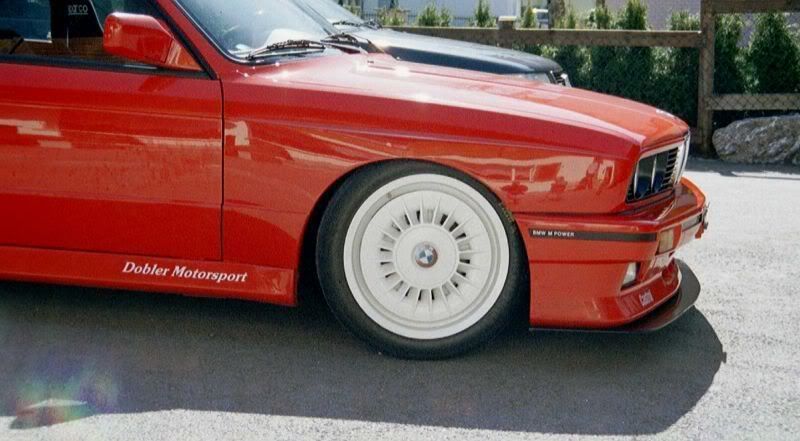 Give it that awesome old school DTM look.