Gtasbigfoot and James227uk are proud to present The X-Files Mod V2! Seeing the comment by Zeb89 on the misterix topic saying that Misterix 2 is being made, made me want to revamp the x-files mod. I discussed it with gtasbigfoot and we though it would be a good idea, since we know more about scripting than we did before!

The Myths:
Jason Voorhees
Bigfoot
Aliens
Samara
Piggsy
Cash
Yeti
Las Barancas blue horse
Lizard man
Jaws
Leatherface
Screenshots:
No screenies; spoilers, spoilers and more spoilers

Download:
Below \/
Extras:
Cheats!
Mod status: 100%!
Release time!
Download the mod!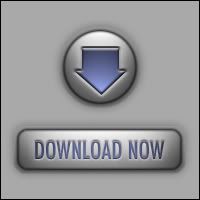 (Click the image!)
Instructions:
Inability to follow these instruction may result in your game mucking up or crashing.
1.Download X-Files II
2. Install it.
3. Copy the .fxt files that were in the .rar archive to \GTA San Andreas\cleo\CLEO_TEXT
4. Done
5. Open your root folder, then go into X-Files II, then GTA3-IMG
6. Use an IMG editor and add all those files
After installation
Then, you can go to your game's root folder. 3 bonus folders are included with all pictures and videos.
Additionally, you can read the packed readme in your start menu, in GTA X-Files II. An ninstaller is also provided. (Un-installer not tested.)
Sources were not included to keep installer size as small as possible. Without the sources, it's nearly 50mb.