Yes the .LOD DLC works with PO 2010....but you will have to copy over a few ide/ipl lines from the PO data files over into the data files for the DLC. -BLITZ- has explained how to mix his mod with PO 2010 in the readme. Also mixing these two mods, you'll won't be able to install the Crysis Island unless you increase the limits with SALA (or the exe based one done by Alexander Blade).
EDIT
- You don't need SALA to increase any limit, but you'll have to extract all the cols from 'countrye.col' in 'real.img' and import them into another col in gta3.img (I added them into countryw_1.col) that comes with the lod mod because of a col limit.
SRT3 v1.7+.Lod DLC+PO 2010(+BSOR+CP) *Full screen looks cr*p because of the heat haze.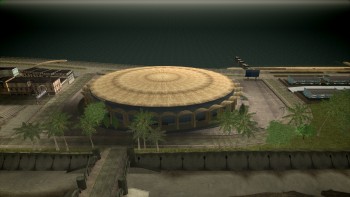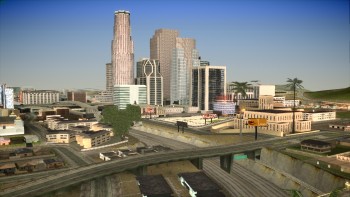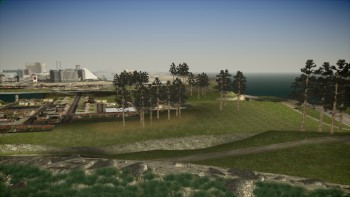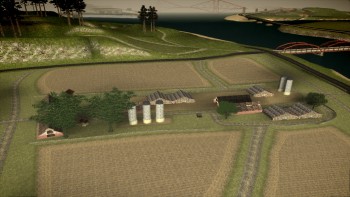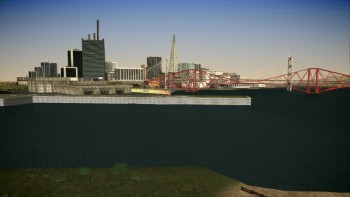 Also with all these mods I think my game has reached the stream memory limit using StreamMemFix1.0 as at times all of the objects would start flashing if too many are on screen. (But I am using a custom timecycle with the farclip increased, I haven't tested it out with the default timecycle yet). Also noticed the game takes awhile to load objects on screen, even with all my archives split up for each city etc
Edited by nWo51289, 24 February 2012 - 08:33 AM.