hello every one i have come up with an idea
but i will need the help of a some of you:

I would like do a storyline mod for gta-lc (vc)mod

the star of the story (the charactor you will be playing)
is ray mc cowski the bent cop. the story will be set in 1987
so this means that some of the vice city cars may have
to be re-instated but i could do that
i just need some help of some of you modders
out there with a good sense of an imagination
heres a list of what help i need:
Coders/scripters
mappers
modelers
audio creators

someone who's good at creating textures

and someone who can make a "GTAtitles" video for begining
i have done some already

the missions will go like this:

1* "1st day of Liberty"
Ray arrives at the the staunton island police station (this where you will start the
first mission by walking up to the doors of the staunton island police station)

(if any of you can think of any more missions it would be great)

i would like the missions to work from stauton island
to portland and then shoreside vale

i will do my best to contribute my fair share of editing
in to this project.............

thankyou and good luck
John...............

if you wish to take part contact me:

By sending me a PM on here



Heres some pictures of what i have done so far



Mafia Sabre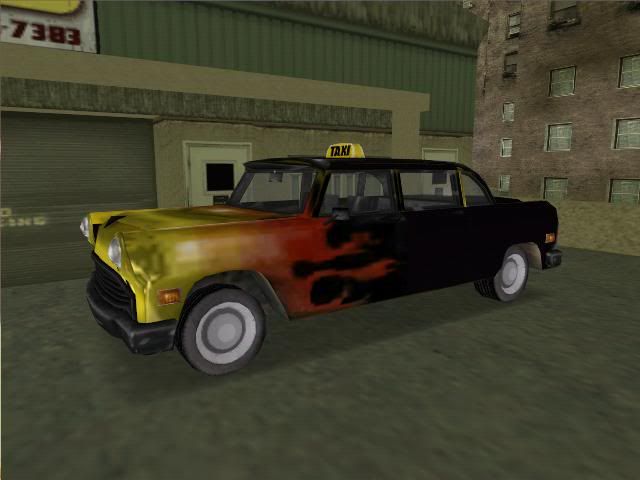 Borgnine Cab


Ray out side the police station
(I will need someone to tweak the model of ray to make it look younger by 15 years)


1980's style lcpd criuser



I have Re-texured the sign writing on the rumpo (needs tweaking)



Thanks to jojo_7 ray now looks 15 years younger
thank you jojo_7 it looks great!!!!!!!


This is what hepburn heights looked like before the flats were built



This hepburn heights as it was in 1987 (industrial estate)
I have fenced it off


I need some one who is good at scripting at scripting and i have an idea:
I would like a new type of vigilante missions where by instead of chasing crooks
around in a car you chase them around in a helicopter with some one else flying it
and shoot at the criminal threat from the air.


I have re-textured the newspapers with a hi-res custom texure. What do you think of that?


I have made a new reflection texure today!

Exclusive to people who want to help with this mod i have a test piece which is
a playable download featuring the cars seen in the images above just send me a "P.M." request for it and tell us what you want to edit good luck.

Continued..... follow link below

http://www.gtaforums...st&p=1061069675