Yay, the site's back up!
*Downloads the whole Directory*

DAMN! Talk about a result! This is what I got from the 'sa_lighting.asi' and 'sa_vehcubemap.asi'.
I used ParoXum's "Hall" cubemap.
These are re-sized images from 1680x1050, If you want a full scale image to be uploaded, just tell me.
My net is VERY slow, So I'm not going to upload 6 big images. If you ask for 1 (or 2) then I will

Also I dipped into your SAgfxHack's SpecSync DexX, it gives awesome results

I was using 1680x1050x32 resolution and 3xAA - That's what I play on, I'm not just making the images nice

Custom Car / Rainy Weather / Midnight (00:00)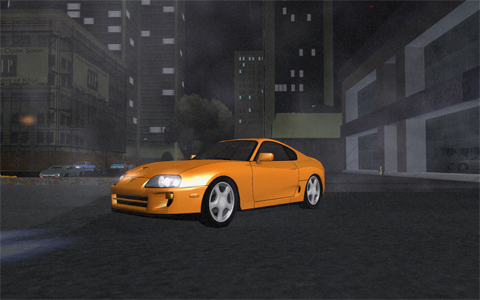 Custom Car / Sunny Weather / Midday (12:00)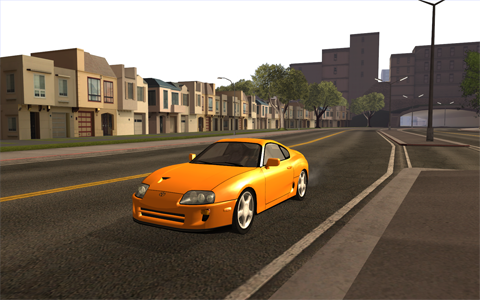 Default Car / Sunny Weather / Midday (12:00)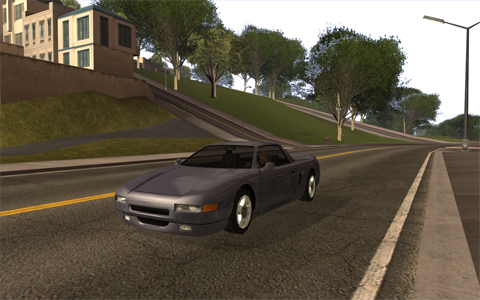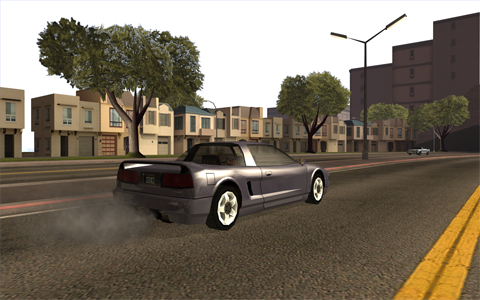 Looking over my images, is there a way to get detailed car shadows? Or is that controlled in the car models?
And, just a small question, is there a mod or texture edit to remove all 'Burn out' smoke and clouds from the game? I hate them and they just lower my FPS...