Nothing really new in this photo. Just an east facing view from Times Square.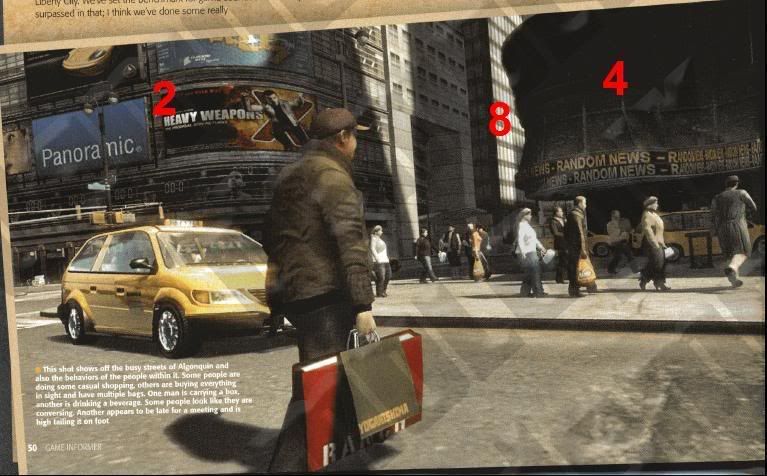 2 = Conde Nast Building
4 = ABC Studios
8 = Unknown Building
This next image though does confirm that you were right Tibatonk. From the position of the Trump building here we can be sure that the building that was in the sun from the closing shot of the trailer was not the Trump Building, and was actually the Woolworth Building.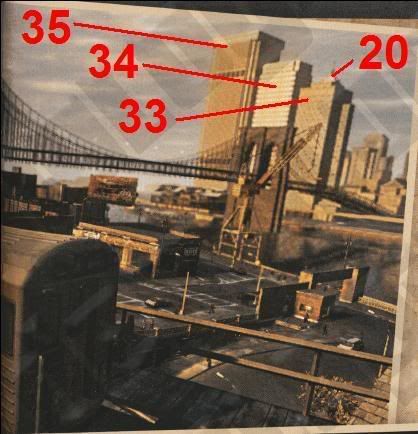 35 = 1 New York Plaza
34 = Unknown Building
33 = Unknown Building
20 = Trump Building