So, because JKM, the Berlin Mod team leader, never made such a topic and because he's to lazy to ever do one, I'm going to do this
I'll tell you the latest news of the mod and everything new, showed in our forums (for those who don't want to read this german gibberish
)
The current status of the Map is a complete "Tiergarten" + things around it like the Reichstag and stuff and now also a very far advanced "Friedrichstraße" (It's the street behind the "Brandenburger Gate" if this says more :> )
There are about 25 completed pedestrians like remodeled cops and also just retextured other peds (thanks to OGM2Pac)
Here you can see the finished cars:
Click
And the weapons are also already done (by me) ... I'm just not showing every one to keep it exciting for you when the mod is ready for its first beta (Oct. 07)
And here are a few pictures of what was finished in the last time
The Museumsinsel:
The Paul Löbe Haus connected with the Marie-Elisabeth-Lüders-Haus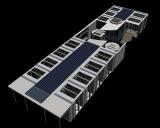 The Staatsoper (WIP)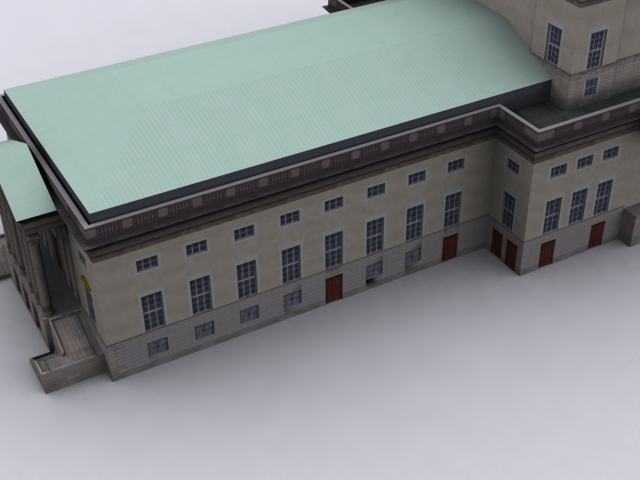 A underground station
And another trainstation (those were made in a contest ...)
Friedrichstraße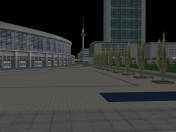 Hope you like it. We still need support, so if you want to help us ... do it
Edited by Snow Racer, 18 March 2007 - 04:01 PM.