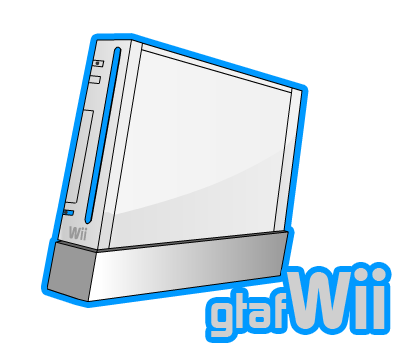 [Banner Courtesy of Jonny Tightlips]
I got a Wii early Sunday morning. Here's the video I shot:
I played Wii Sports with two other friends (3 total) and played about three hours of Zelda. Once you get to the fighting in Zelda, it is so, so AWESOME. The combat in Zelda is so AWESOME.
Wii.