This is a step by step tutorial which will help you make views from a birds view into oceans and seas or puddles as reflecting sky, or anything else. At the end you should make this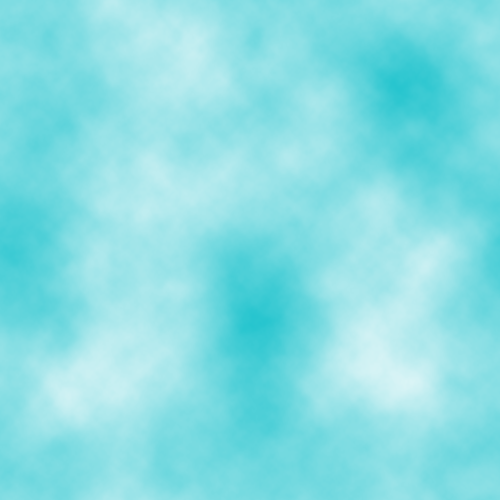 into this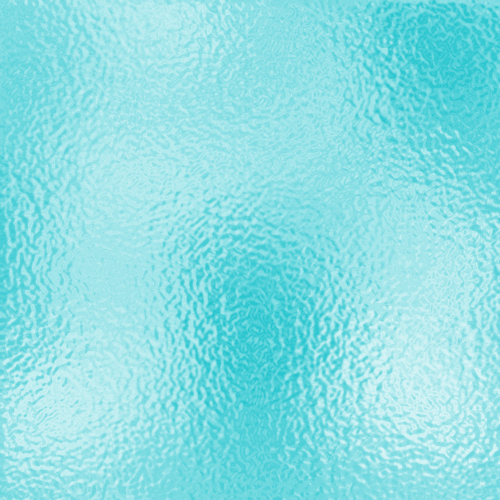 STEP ONE:
Open Adobe Photoshop. (I was using Adobe Photoshop CS2, and if you are using an older version, you might not be able to create this effect.)

STEP TWO:
Open or create a new image.

At this point we will split:
If you want to make clouds reflected read what will be below. Those who already know how to make such effect, or aren't interested into making one, please skip till furter notice.

CLOUDS

STEP ONE:
Select the two colors you want the sky and clouds to be. (Doesn't matter which one is the foreground or background color.)

STEP TWO:
Select the gradient tool and draw anything.

STEP THREE:
Select Filter>Render>Clouds as shown below.



Now the tracks meet each other again and we move on.

STEP THREE:
Select Filter>Distort>Ocean Ripple as shown below.



STEP FOUR:
Adjust the settings at your own free will. I used settings that are shown below.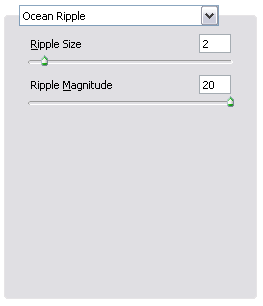 And you are ready.

ADDITIONAL INFO:
I RECOMMEND USING IT ONLY ON CLOUDS! If you want to have the water look a bit deeper in the middle of the picture do the following things.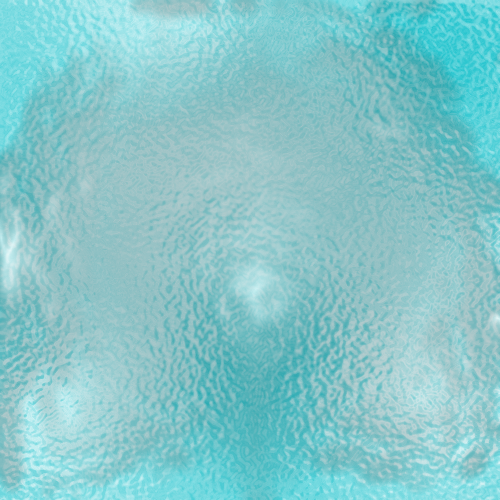 STEP ONE:
Select Filter>Artistic>Plastic Wrap as shown below.



STEP TWO:
Adjust the settings as you wish. I used settings shown in the picture below.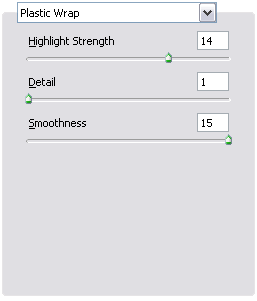 Now print it and take it to a sunny place, put it near your eyes and imagine that you are near a sea


That is it for now.

If you want to post it in forums or your webpage, or anywhere else you must ask my permission!!!