Scrolling text
Here's a quick tutorial to produce something to this effect:

Step1:
Create a new document in photoshop.
Step2: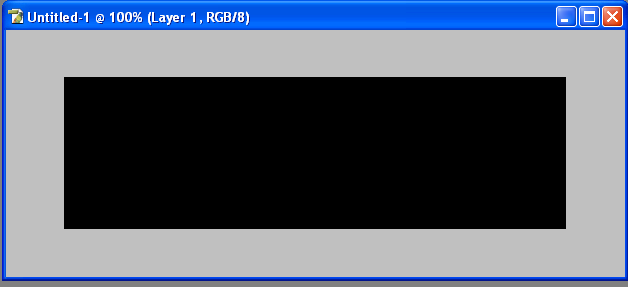 Fill in the background colour of your choice. It could just be a varied background, like another signature, but for the purpose of this TUT i'll use black and keep it simple.
Step3:
The background, will be the first frame of our animation, meaning we need to save it.
When saving the frames, create a new folder to save them in, this is neccessary otherwise it won't work.
For this example i created a new folder called "Text Scroll".
Also note that all frames must be saved in numerical order, as this is the first frame, i've named it "1" and i've saved it in .PNG format. I suggest you do the same to get the best result.
Step4:
We now place the text onto our canvas, using any font and any colour you like, i've chosen "Alba Matter" and the colour white.
Step5:
Notice how in photoshop layers that contain text are completley seperate to all other layers. This is so you soley edit the position and look of text on it's own. Select the text layer with the text tool "T".
Step6:
When using the text tool, like any other program you get the column which sits before and after letters on text. This is represented in the red square on the right hand side of the above picture. The red square on the left hand side of the picture indicated where the text starts. So, as you can see, my "Text" has moved over the canvas, to the point where it is no longer on the canvas itself. This was done by using the space bar to shift the text across but maintain it's beginning position (left red quare)
step7: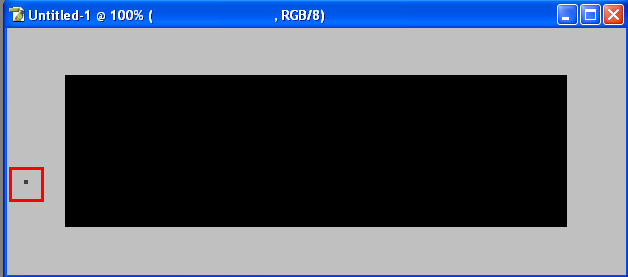 Hold the spacebar until you words disappear and all that's visible is the beginning of the text(left red square). The canvas is now taken up by spacebar taps.
DON'T POST YET. MORE COMING