I'm gonna package a bunch of bonus skins that wouldn't see the light of day other wise, here's the early skins from the mgs mod, I'm getting away with releasing these because these aren't the final versions. The final versions would have new models, but these are just cool skins you might enjoy. Yes I know these have already been posted in the misc thread, but I'm trying to get some downloads and momentum...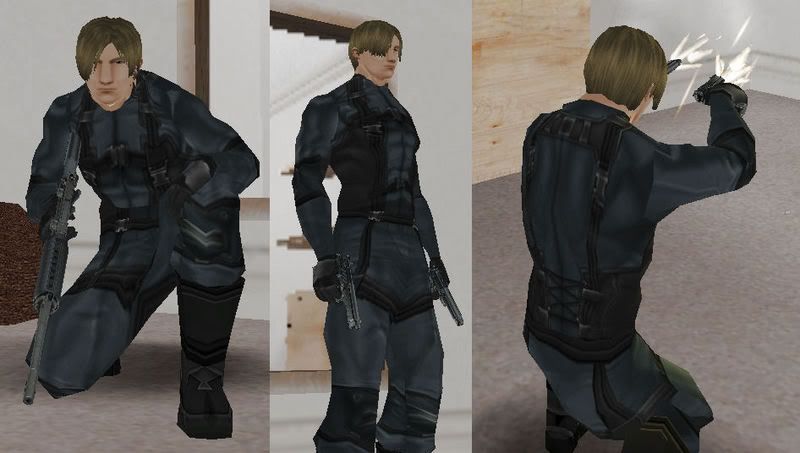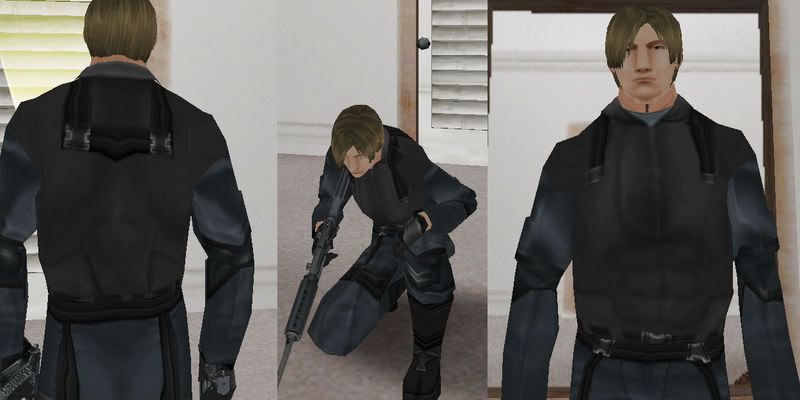 The very very very very early version of snake.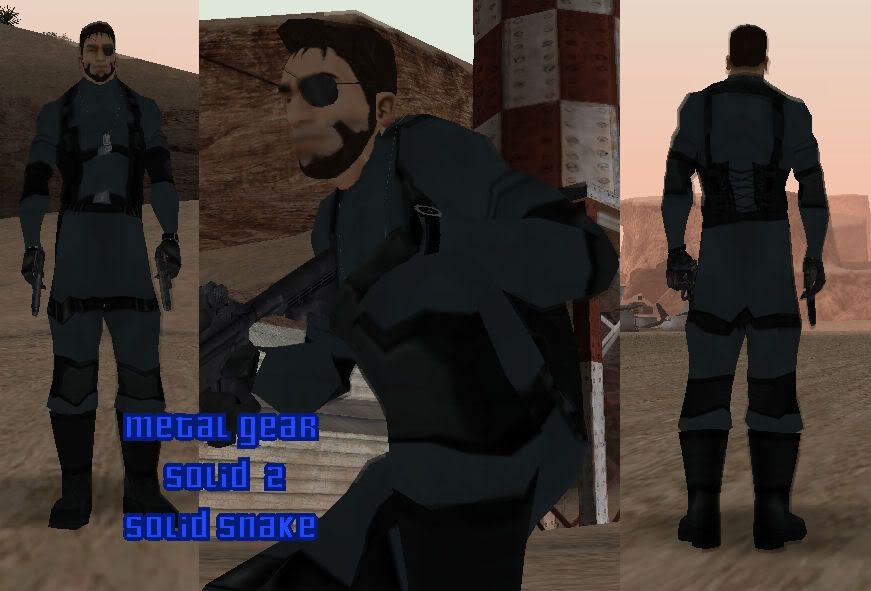 This one is a maybe because it really doesn't need a new model, so there's a chance this is the final version.