Hello, i made a tutorial about putting models into sa.
Needs:
-Kams newest scripts
Kams scripts
My collection of kams scripts, including Col_io_2b
-TXD workshop
-IMG 2.0
Lets get started.
First off all you need a model to put in sa. Create one. Make sure you attached everything.
I made a simpel box: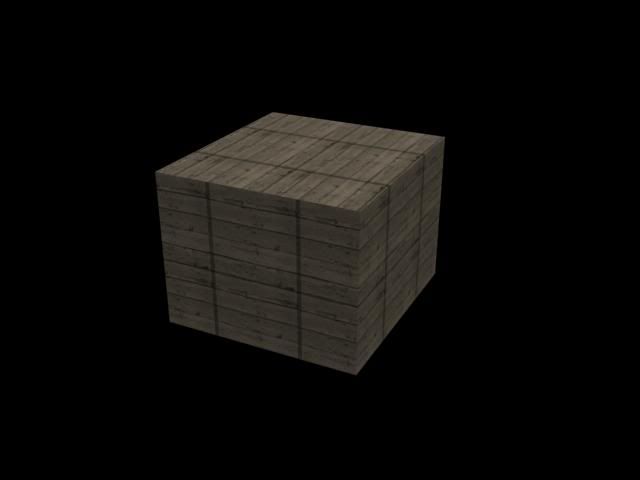 Now press the hammer in 3ds max and choose kams DFF script.
Open exporter menu en take my settings. Hit Export DFF.

Save your model: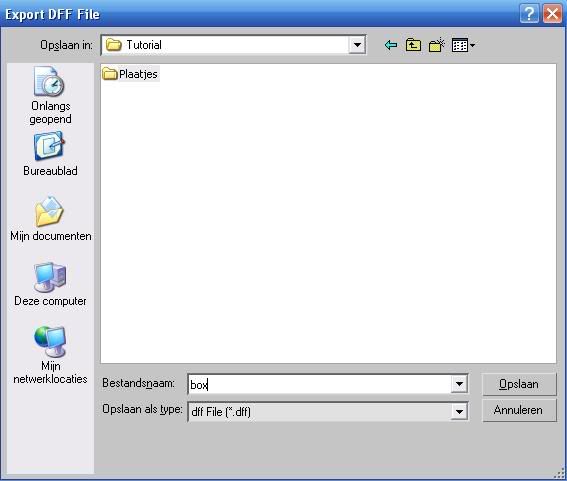 Now we're gonna make a colission file. Choose
Max script -> Run script
.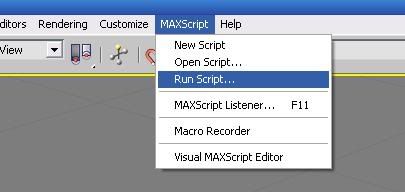 Choose col_io_2b.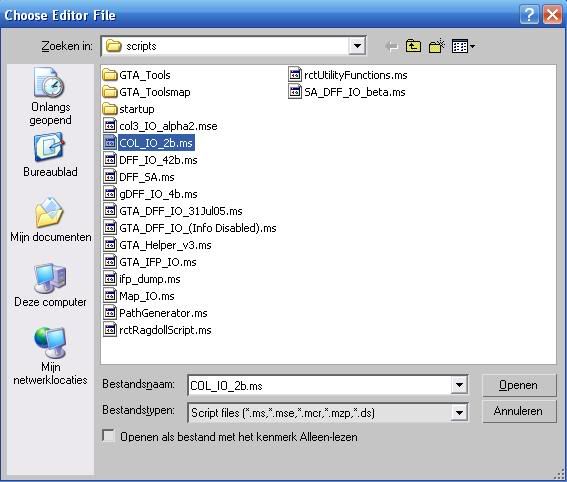 Make sure your rotation/co÷rdinates is/are set to 0,0,0 and convert your model to editable Mesh.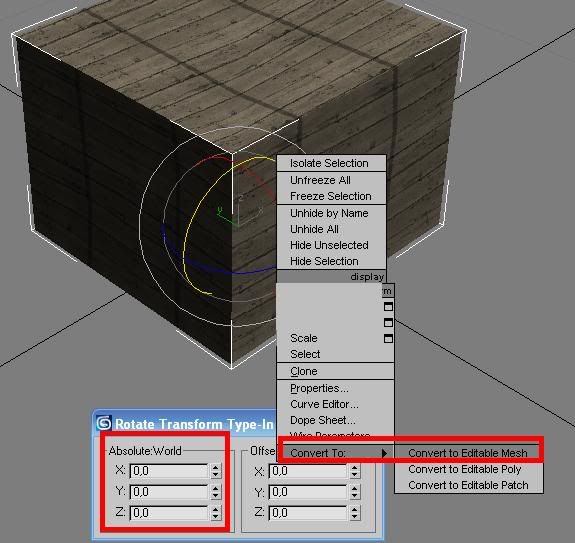 Open the surface Parameters and choose:
Set surface + Create boundings
. In the little box you have to typ the colname. Then save.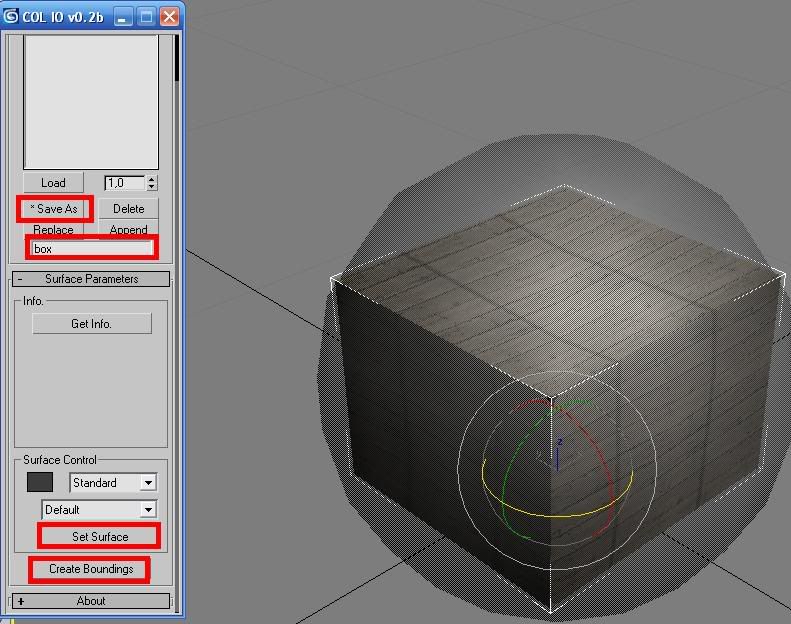 Save your colfile (Give it the same name as your gonna give your IDE, take test for exampel).