In my first english tutorial i want to explain the basics of edit poly in 3ds max.
Needs:
-3ds max
Step 1:
Open 3ds max and create a box with 5x5x5 segments.
Head over to Edit Poly (rightmouse on your box -> convert to editable Poly).
Select by vertex en press T to open the Top view.
Select the same vertexes as i do and hit the Scale tool. Scale the vertexes to each other.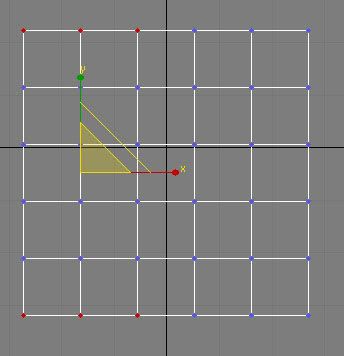 Take the same vertexes as in the picture and move them to the right.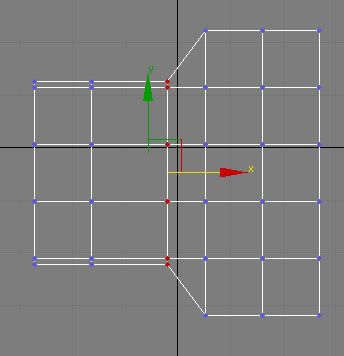 Move the other vertexes a little bit to each other to make the TV more realistic/smooth.
Now take the other vertexes and move them to the left.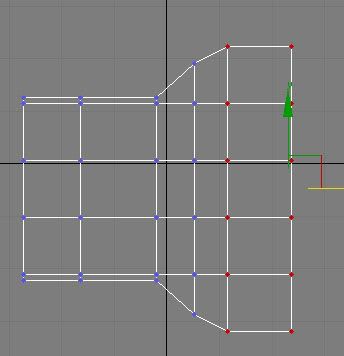 The result from now on: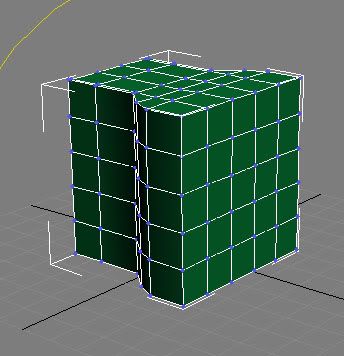 Now we are gonna do the same but now from the side, press L (left view). It should be something like mine, but make sure you got the right view by rotating your view a little bit, when it's ok press SHIFT + Z to undo the view change, otherwise press R (for the right view).
Move those vertexes like i do.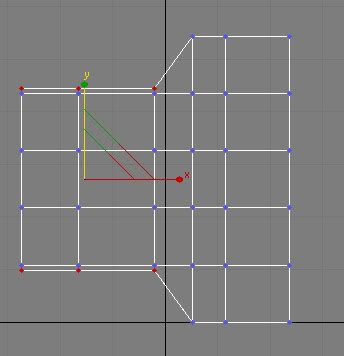 Take the same vertexes and scale them a bit to each other to make it a little bit smoother.
This is what we got, now we're gonna create a nice front.