This is a conversion of the Vice City Stinger. I figured that since I've seen other Rockstar created GTA cars floating around on the forums there wouldn't be any trouble if I converted a vehicle. (If I'm wrong, please correct me!) Anyway, It's not a straight conversion. I've added a few things to make it somewhat better. A new engine has been added (taken from the default Super GT), headlights and taillights have been remapped so they light up at night and when braking, and the wheels are taken off the Greenwood. Also added a SA random generated licenseplate.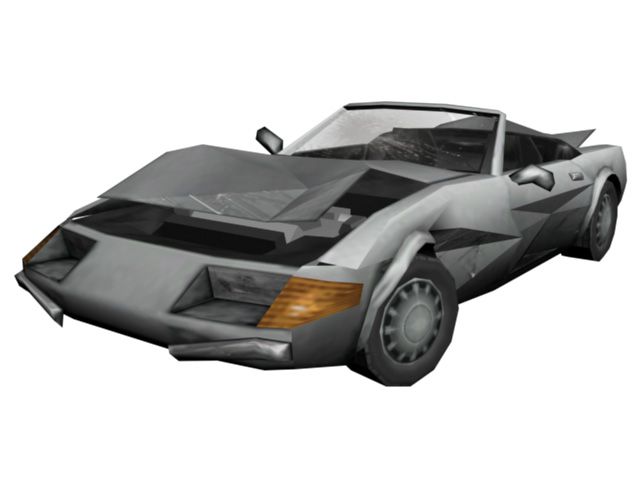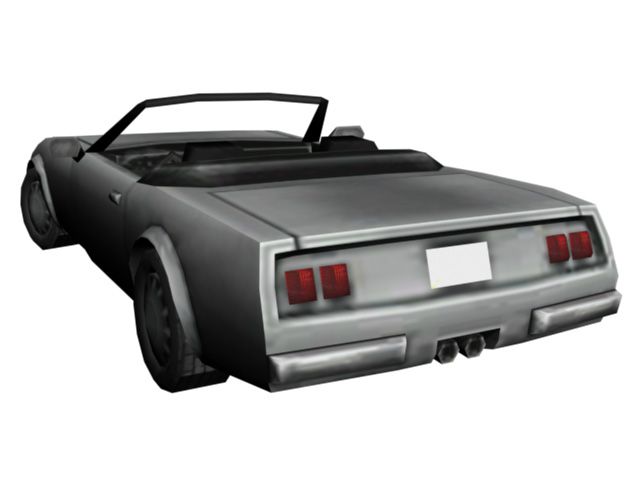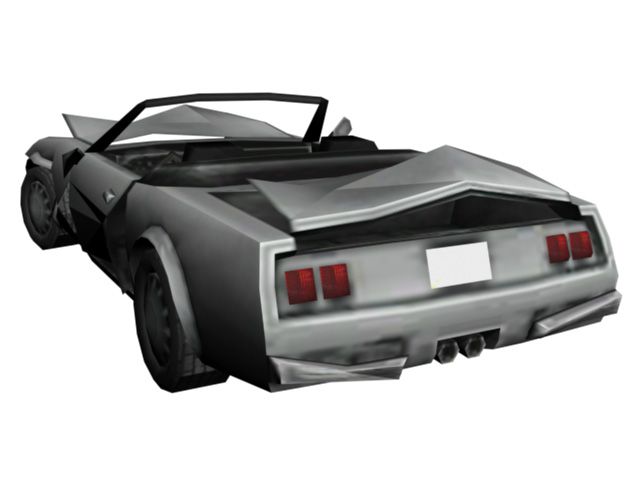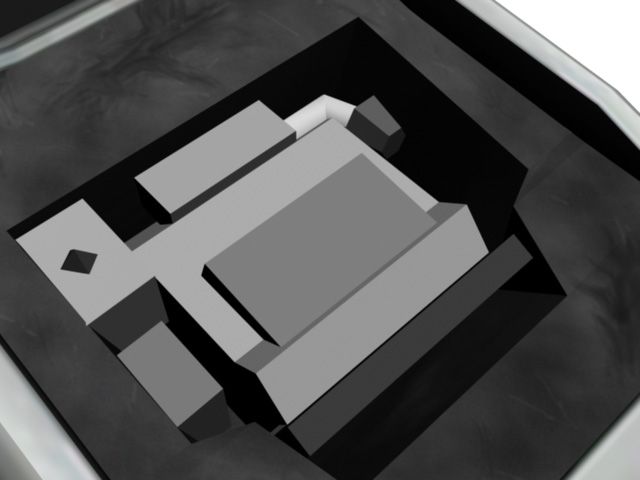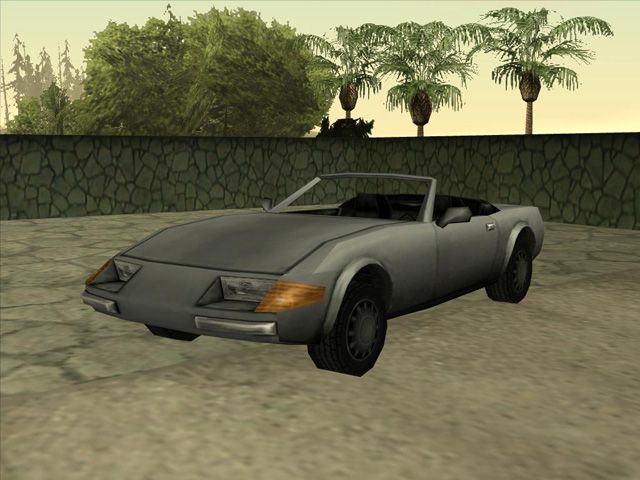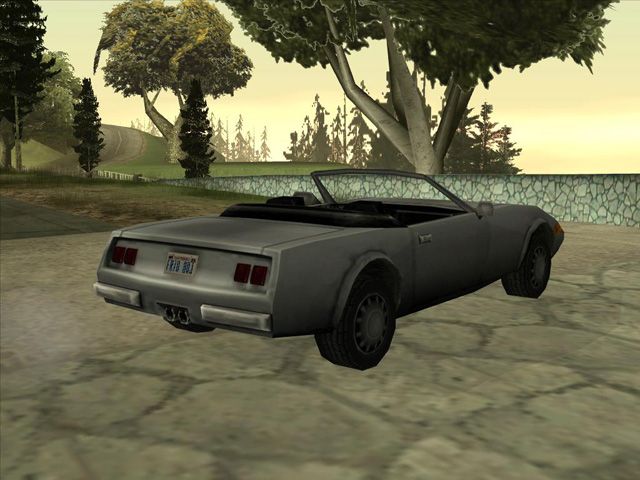 It's close to it's final phase: I've looked it over and don't see any major problems. If you see anything that needs fixing, or have any suggestion on how to make it better, please post them.
EDIT: New version below with better, more "San Andreas like" reflections.
1ST DOWNLOAD LINK
2ND DOWNLOAD LINK