YeTi's Guide For The Mission Freefall





Introduction



I wrote this guide because i was looking around the forums and noticing that alot of people were having trouble with thism mission in particular. There were loads of SnP (Save n Play) requests for it. I have wrote this guide so basic that a complete idiot could understand it.



The Guide



Right of course you load up your save game. I find that it helps if you use the Pirate's In Men's Pants save house.




But if you haven't bought that save house then don't worry the Four Dragons is good enough.




No if you used the Pirate's In Men's Pants save house then just walk across the road to Caligulas but if you used the Four Dragons save house then you could run up to Caligulas but that would take some time so jack a car and drive there. Which ever is more appropriate for you then do it. When you arrive it should look like this.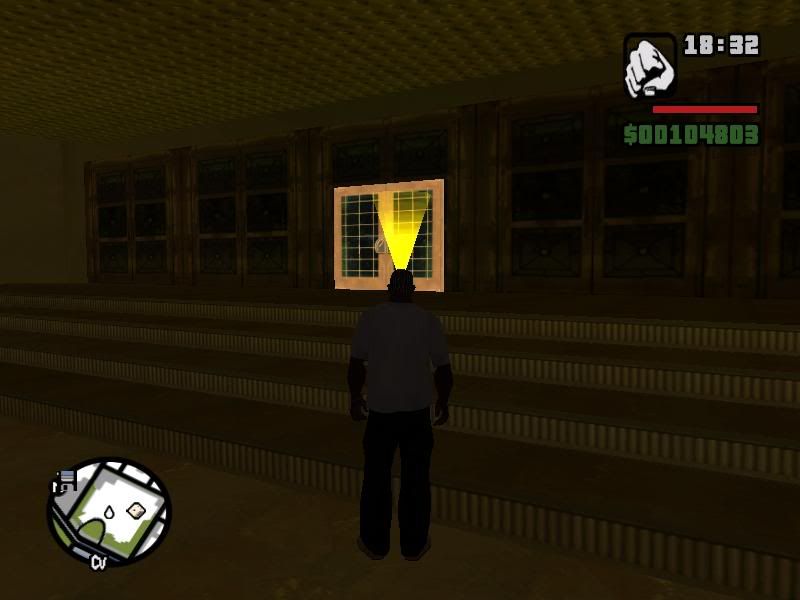 Simply walk into the yellow marker to enter Caligulas. Now you are in Caligulas walk forward until you come to a turning turn left. Follow it round and you will come to the mission marker.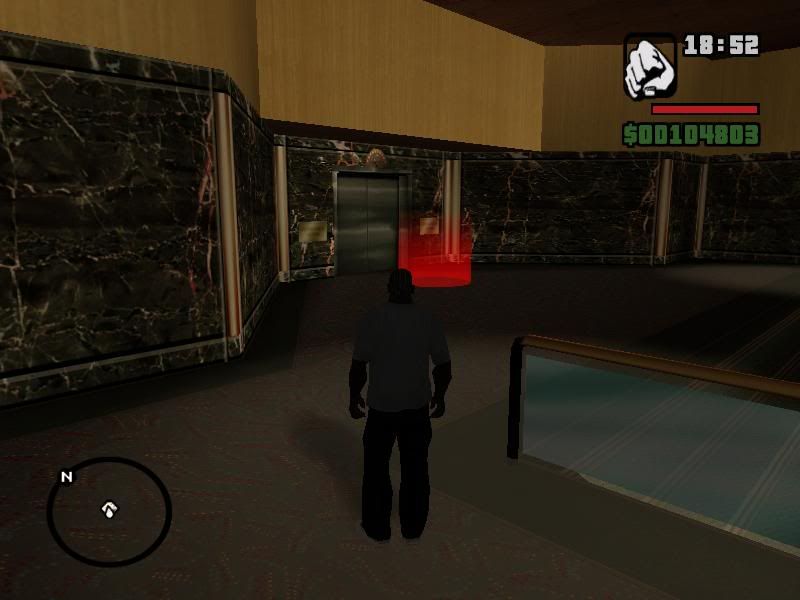 Walk into the red marker to trigger the mission.

When the cut scene has played you will start outside the casino.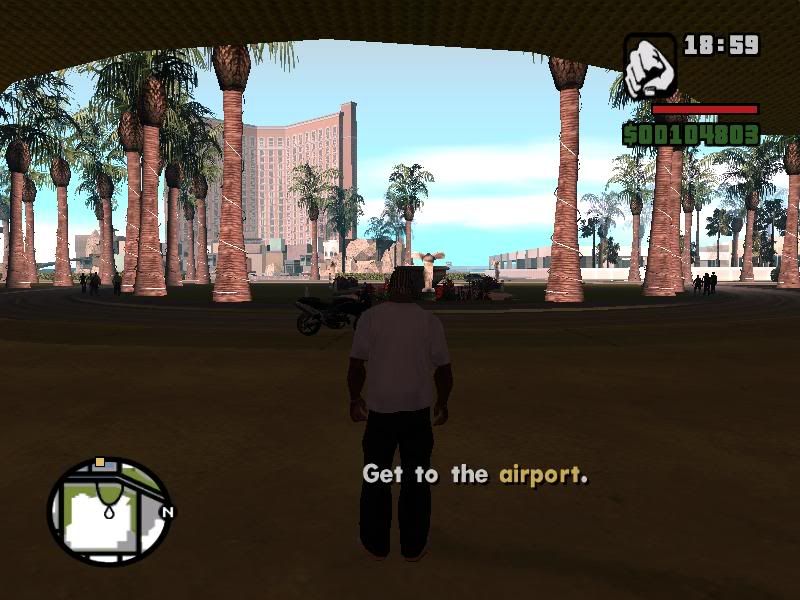 Now you see the conviently place FCR-900 placed in front of you why not use that to get to the airport.

This badly drawn map show's the fastest route to the airport gate and then to the plane hanger.




So jump on the FCR-900 and make your way to the airport (the yellow dot on your mini map).

You will come to the airport gates. When you do stop for a bit and wait for them to open.




When the gate has opened enough you can start accelerating again this time head towards the hanger (the yellow dot on your mini map). When you reach the hanger it should look like this.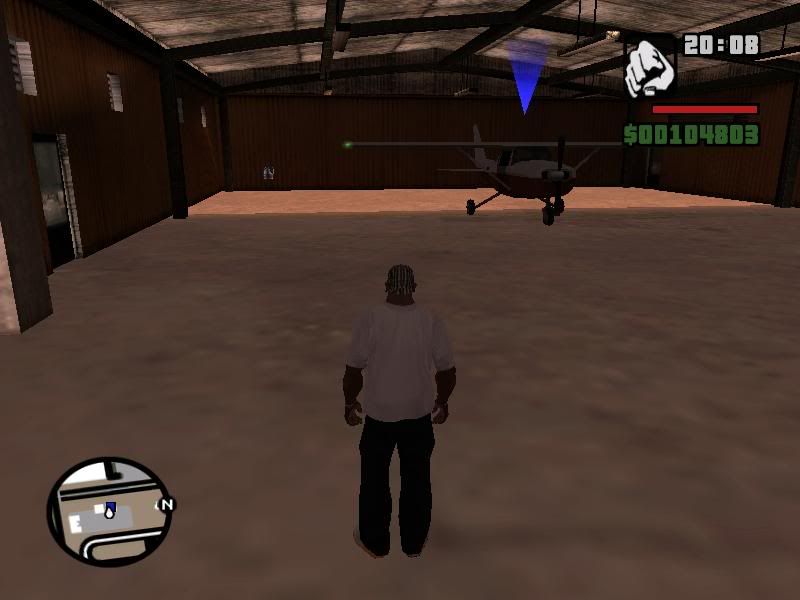 You see the armour in the corner grab it. Then enter the plane and accelerate out of the hanger slowly then turn the rudder and head left.

Take off.




Now try to align your self on so that the N on the mini map (symbolising north) is just a little to the left of the player marker on the mini map. It should look something like this.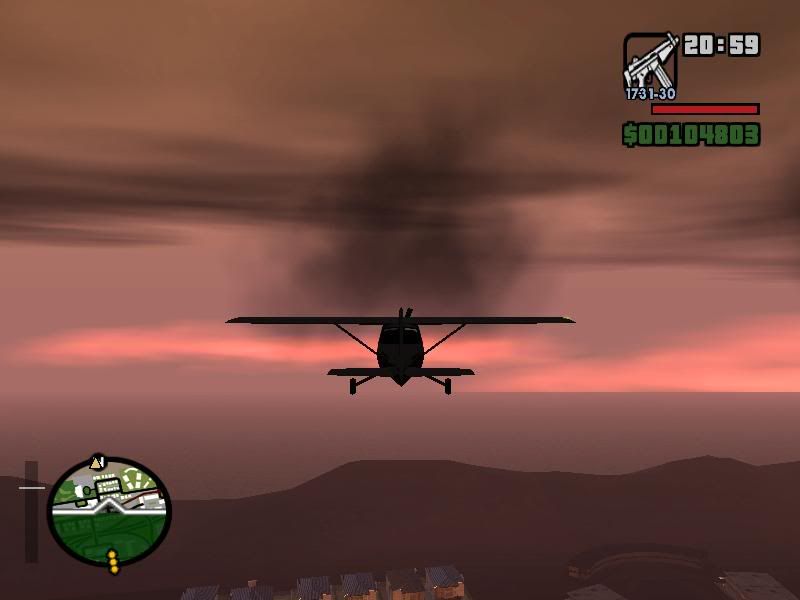 Look carefully at the mini map.