I am fairly sure that the motorcycle age laws are the same as the car age laws Down Under, which is 16 years old for a learners license and 18 years old for a full license.

I'm definitely considering getting a motorbike when I'm a bit older.

What do you guys recommend for a first bike? The law in Australia is that learners can only have 250cc maximum, so I'm restricted by that.

Is there anything in particular that you guys think is good for a first motorcycle?

My mum has a Kawasaki ZZR600, should I ask her to keep hold of it until I'm old enough to ride it?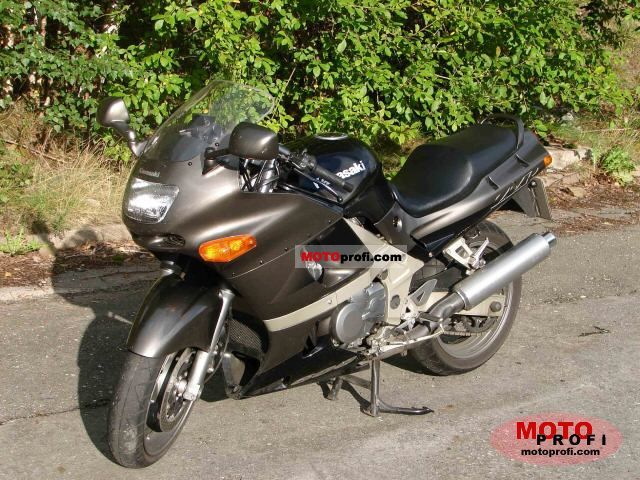 It's a decent bike from what she says, although in my opinion it's ugly as f*ck.