Blakout once again rises from the ashes to post another mediocre piece of art. Rah.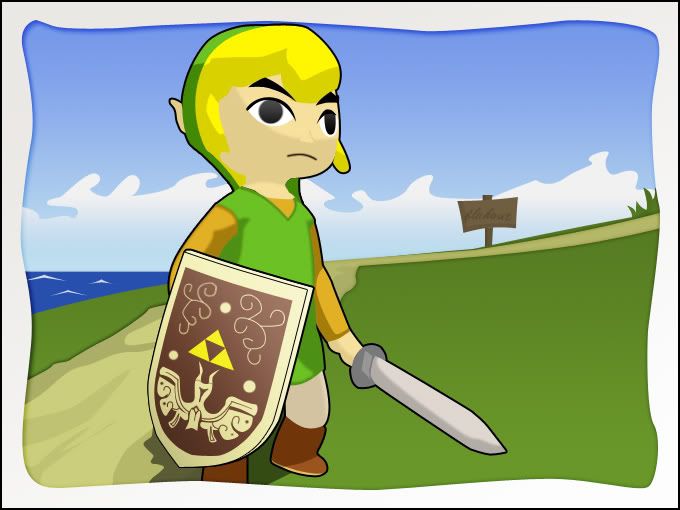 I'll go ahead and point out that I'm not too thrilled with how the shield turned out, but laziness is triumphant yet again and I decided to leave it as is. Feel free to tear the sh*t out of this piece, I'm actually pretty happy with it as a whole but I have no doubts that some of you will be able to find faults and areas for improvement so have at it.
Edited by Blakout420, 15 July 2005 - 06:47 PM.