Well yeah, I want to get into modeling, so a friend refered me to use this tutorial.
Here
But it's not very newb friendly. I tried using the car the tutorial uses, so now I am going to follow it while trying to model a Mini Cooper.
First question, is there a guide, especially for a newb like me, that shows you, in good detail, step by step, with pictures, how to model? I know it's a lot to ask for, but that would greatly help me.
Next, here's what I've done, please tell whether it's right or not and what I need to do to improve. All comments welcomed.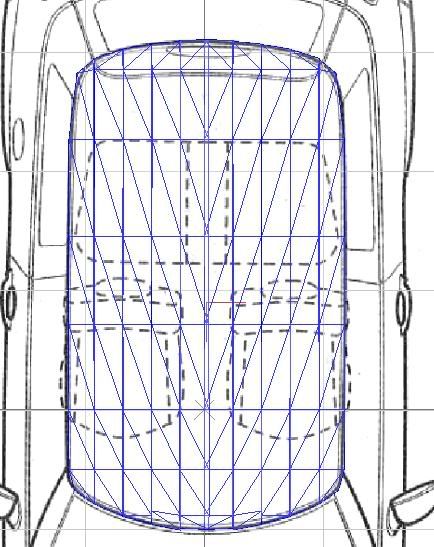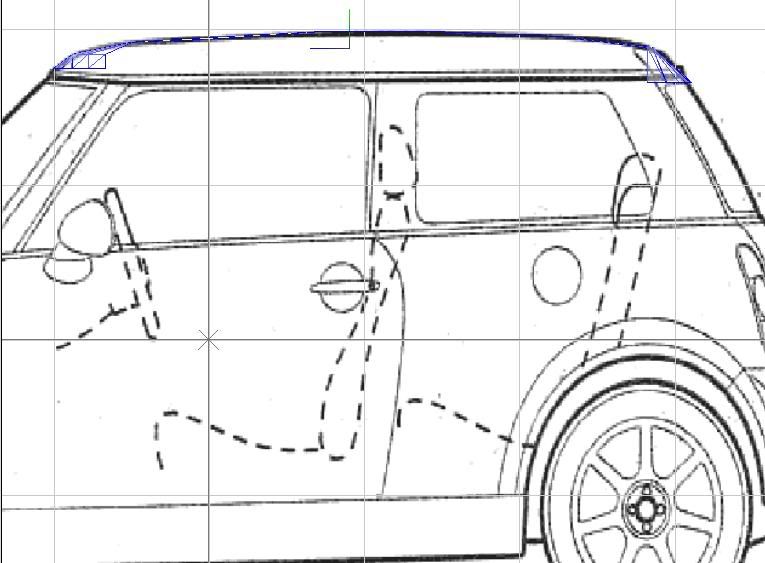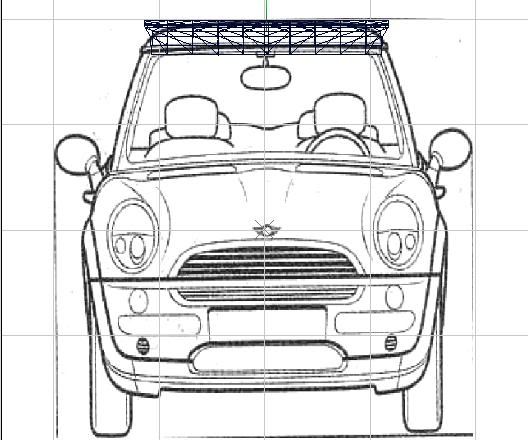 Thanks in advance.