I typically suck with graphics, so this is probably the only skin you'll see me make.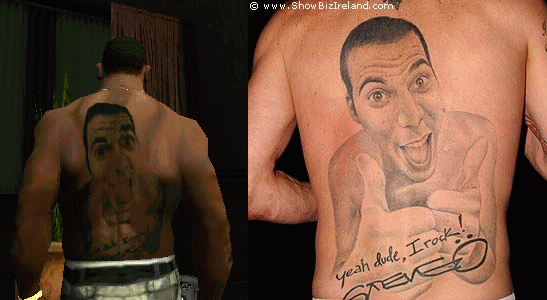 I did the best I could to keep it from distorting, but I'm not too good at that. And I have no idea how it looks on the skinny and fat models.
Download:
http://samutz.com/dumpster/steveo.zip
Edit 2 and half years later:

Fixing link in case anyone comes across this.