In the carmods.dat - - - I copied the stats from the car, "Blade", and pasted them over "sabre's." Though in theory this is to allow me to use some of the qualities on a lowrider on a regular car the game wont allow me to enter the tuning garage. So, to do this you have to go into the GTASA Ultimate Editor and check the box under sabre for "lowrider" AND THUS! The tuning garage opens!
*CAUTION* Game will lock up under certain options such as hardtop, softtop and etc.. the front bumper is too far over on the sabre....
Here is an example of a sabre with a lowrider back bumper!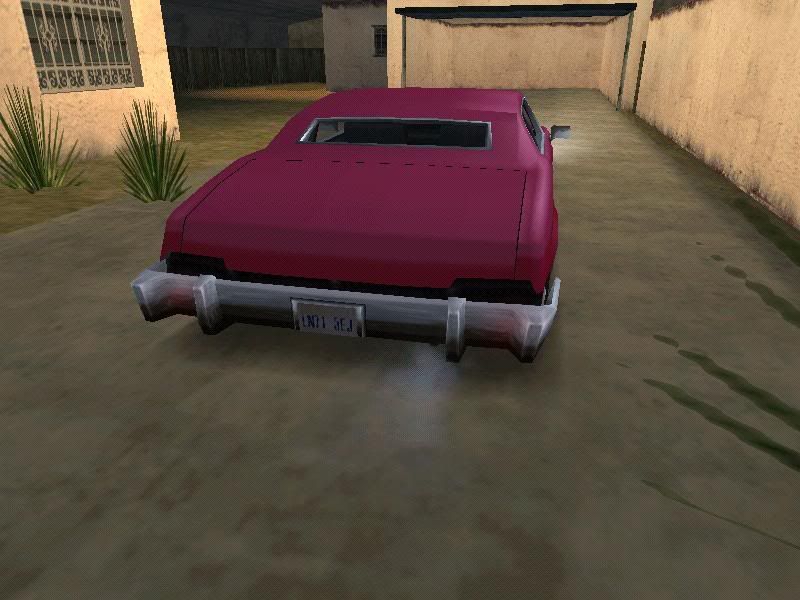 This opens a door to lots of stuff.