»
«
Post a pic of your car here!
Started by
Mario.
,
Jun 10 2005 07:31 PM
10,171 replies to this topic
Posted A day ago Edited by Douglas Quaid, A day ago.
I don't drive with high beam I just switched it on to take a pic.
-Silence*, AudiGuy, HeavyDuke and 2 others like this
---
Posted A day ago Edited by -Silence*, A day ago.
Ugh I need a proper M3 front for mine, especially now that shes back on the road! Finally got a new rad and put her back together the other day, then went to the car wash today... which was pointless cause I just looked out on my balcony and its now snowing. Monday she's off to my friends shop for an alignment and a general check up to see what else I need to break my wallet on lol.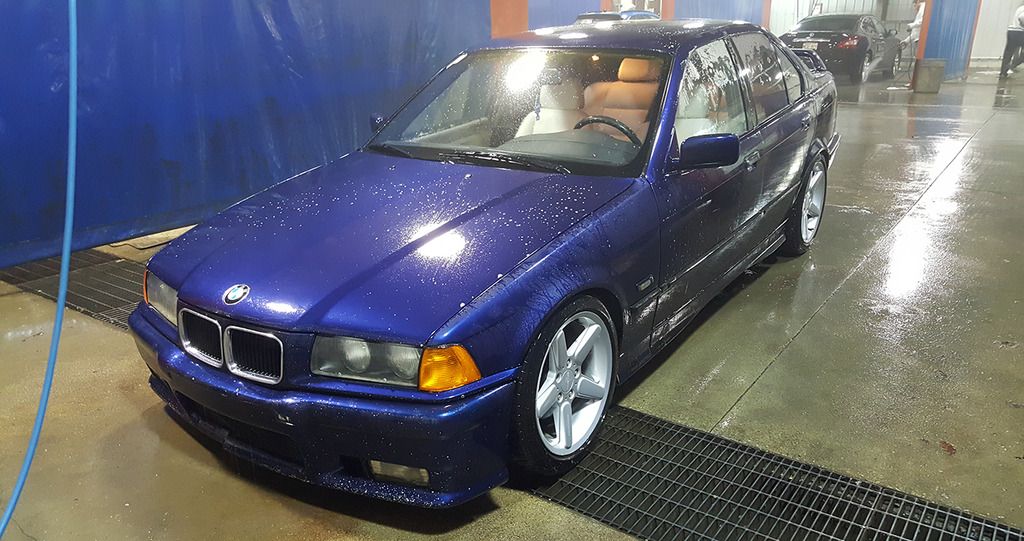 ---
---
1 user(s) are reading this topic
0 members, 1 guests, 0 anonymous users