Approximately none of you will remember me, but I posted a bit back-in-the-day before mysteriously vanishing. Well, I'm back. Sorta. Still probably won't post much, but just wanted to pop in and get the opinion of some more experienced graphics people on my stuff.

To start, here's a vector I did a few days ago, first time I've done a person. Before it gets mentioned, I know the hair is crappy, but otherwise I'm fairly happy with it:



Next up is something I did just for fun, has no significance or meaning, not supposed to wow you or anything, I was just bored at the time: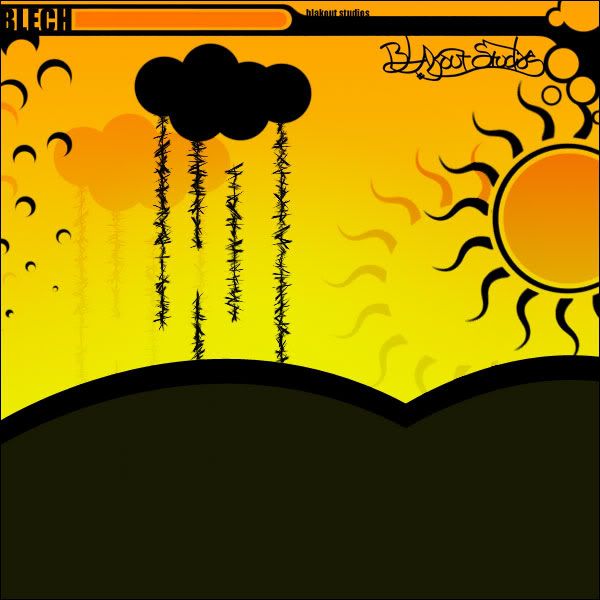 This piece I'm actually quite fond of, despite it's incredible whore-itude. I really had no inspiration for it, just opened up Photoshop and started doing whatever came to mind: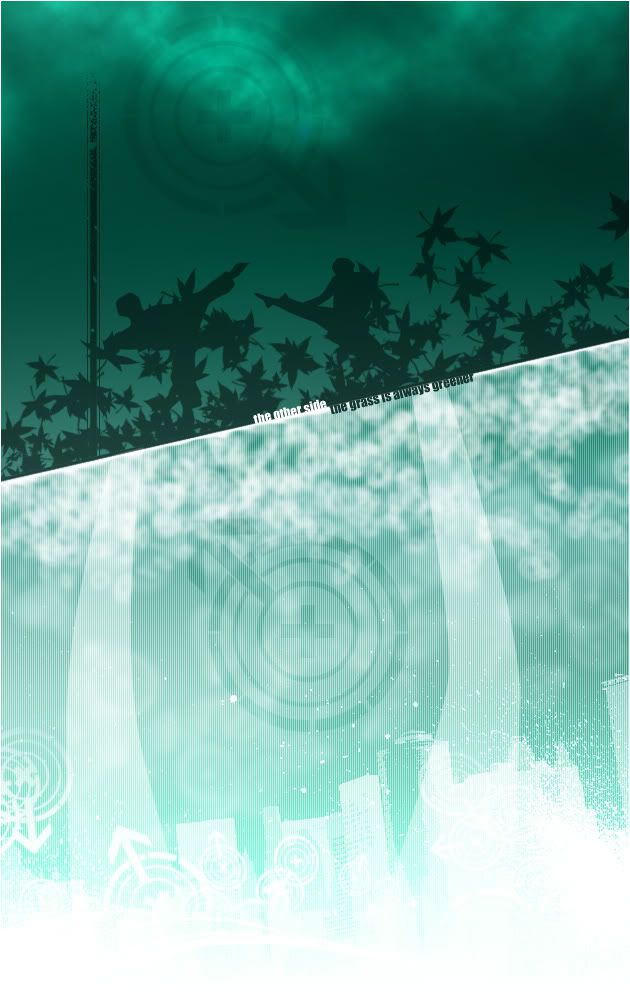 Next up is something that I finished just a few minutes ago, actually. Again, boredom struck, and Photoshop was near. Inspired by Atreyu: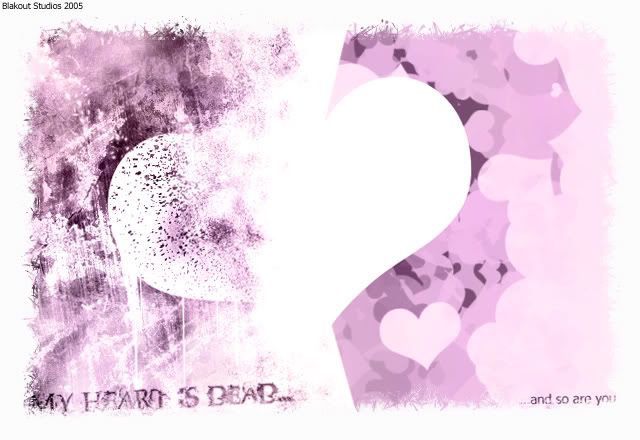 That's pretty much it for the actual pieces I'm willing to show off, but I do have another thing I wanted to post. I went through a sort of digital-graffiti phase, made a ton of little tags in Illustrator. Here's a few of my favorites: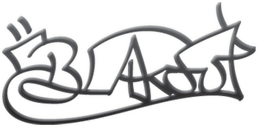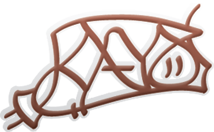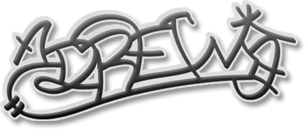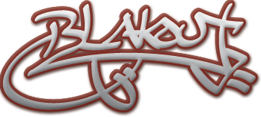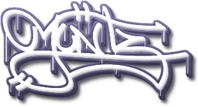 Hm, just noticed something I'd forgotten: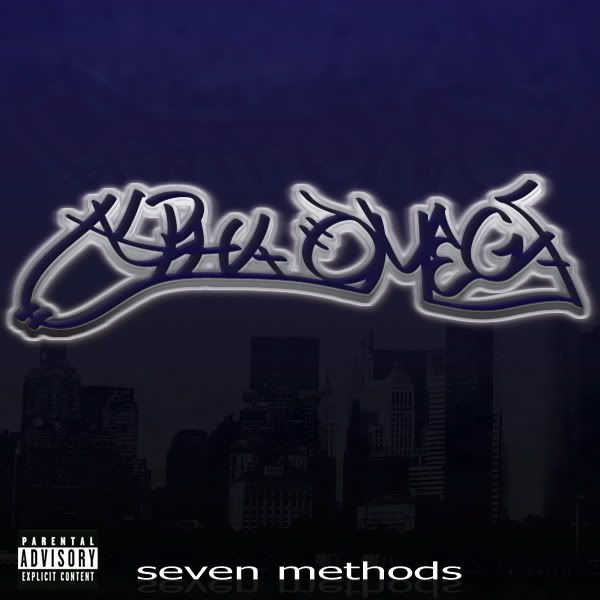 Album art made for a friend.

So, yeah, I know I'm not the best evar, and I know there's plenty of people better than me here, so I just wanted to drop by and get some opinons. Thanks.