How to use the search tool properly!
• Use the keyword search displayed at the bottom of each forum:

Situation:
You need help with the 'Circle Airstrip and Land' flight school test. Searching with those exact keywords will return the following results: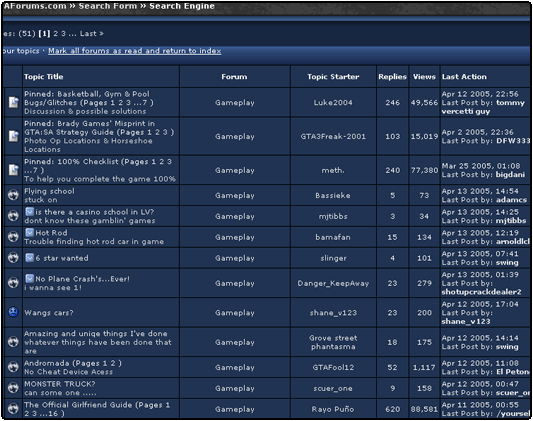 Note that there are over
50 pages
of results - 90% of which are irrelevant. That's because when you search for 'circle airstrip and land', the search looks for topics containing
any
of those words, hence the majority of the results are likely to be irrelevant.
How to narrow down your results:
• Place '+' in front of every keyword in the search field. This way, the search will look for topics containing
all
of the keywords. You can also search for posts containing terms by adding "inverted commas" - for example "circle airstrip and land".

• Note that there are now only
2 pages
of results. The results this time are far more relevant, and most of the topics relate to flight school in one way or another.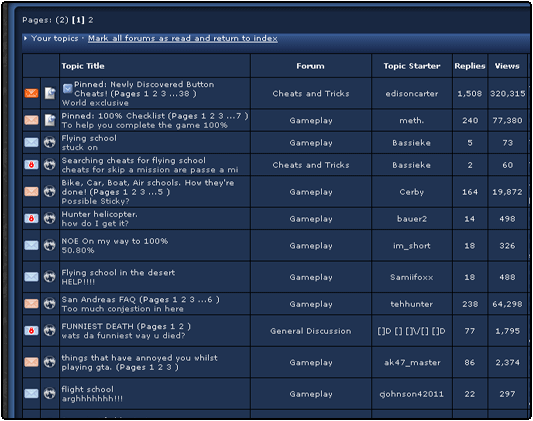 Related Links: