Part two - Texturing Your Building
Introduction
Well at the begining of part one, I said that I wouldn't be showing you how to texture, well looks like I'm wrong and here I am showing you how to texture your building. Despite this has already been done, but I'll be showing the whole building.

Alright, enough with the waffle lets crack on.

Texturing
We left off with, a untextured but scaled building, if you remember this is my building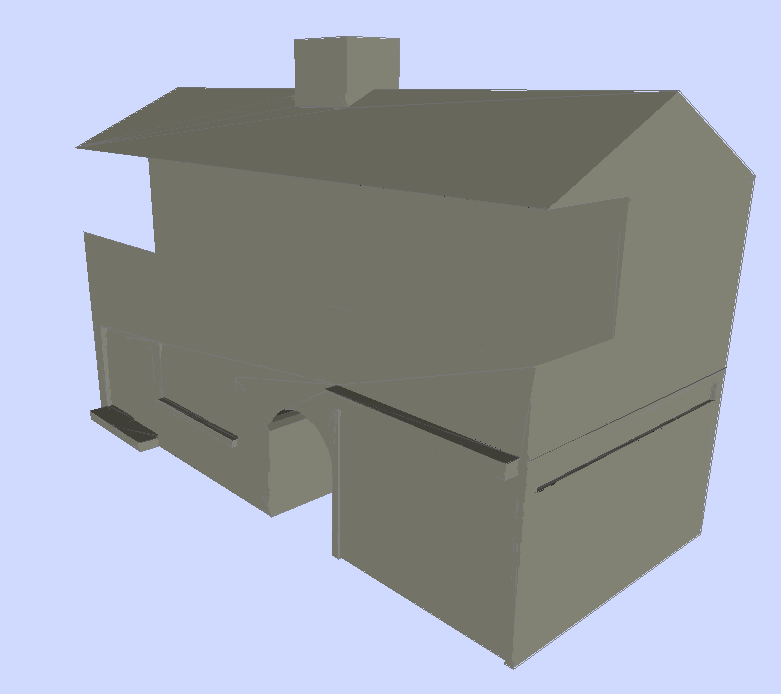 That was what I left off with, we will be using zmodeler to texture our building. I've already chosen my textures that I'll be using.
Make sure your textures are binary numbers. eg 32X32, 64X64 128X128 256x256.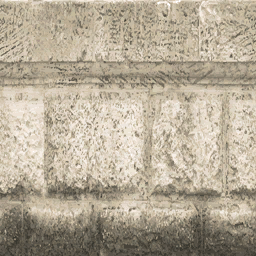 There what I'll be using, make sure your textures are in BMP format. load up zmod, and lets add our textures to the material editor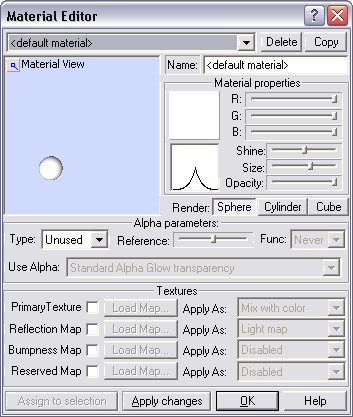 Thats the material editor, by default the only material should be Default Material, but because its come from Sketchup it will have one in there, and if you used a car to scale it will have them in there as well. Deleate everything in the material editor, by using the drop down box, you wont be able to deleate Default Material so leave it.

Once its clear lets start to load our materials in. Choose the Default Material and click copy. Now choose the copied Default Material, and see where it says name, start it with Now we need to add the name of the file, in this case its the roof so it would be

CODE
Textured: rooftoprd128.tga

Always add .tga to the end of it.

Now we need to load in the texture, see where it says primary texture? Tick the box next to the button and click the button. It should bring up this screen.
Click the add button and browse to your roof texture and load it in. Now repeat this process untill all your textures are added.