Hello all, Welcome to version 2 of my moo mapper tutorial. I've decided to remake the tutorial because the layout wasn't very good in the old one, it got spammed up and it needed updating. Enjoy V2 ~GK~
Part 1
You Will Need:
Zmodeler 1.07B
Moo Mapper Beta 0.90
Steve M's Col maker 1.0
You can find Zmodeler here
You can find Moo Mapper Beta 0.90 here
You can find Col Maker 1.0 here
Vice City Col Files Do Not Support Col Files Above 2000 Polys, In Zmodeler there is the double face problem when exporting as .X file. To avoid this make models with no more than 1000 faces
When you have your model in Zmodeler. Export it as DFF (File ---> Export and choose Grand Theft Auto 3 DFF/COL in the drop down box)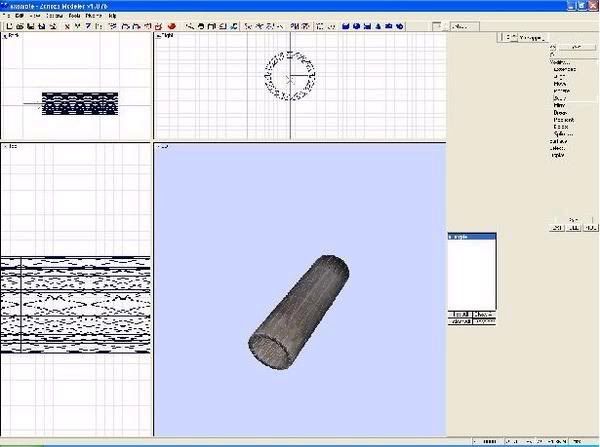 Then Export It As Direct X file (.X) (file ---> Export Choose Direct X (.X) in the drop down box)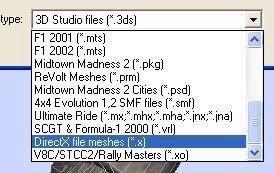 Thats Zmodeler finished with
First open up Col Maker
We need to mirror the X axis, so go to options---->mirror and tick the X axis box

We now need to load that .X file we created, so go to file load text and load the x file we just made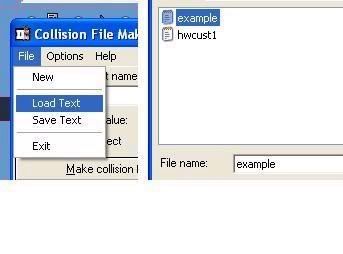 Now name the Object, the same name as you called the object in Zmodeler
Now press `Make Collision File, wait till its finished, then it will ask you to save it.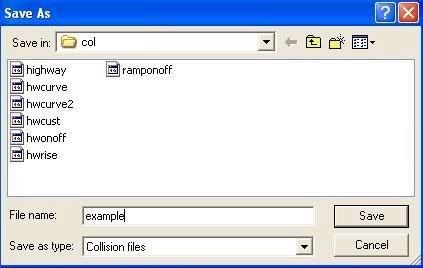 Save it and we are now finished with Col Maker so we can close this now